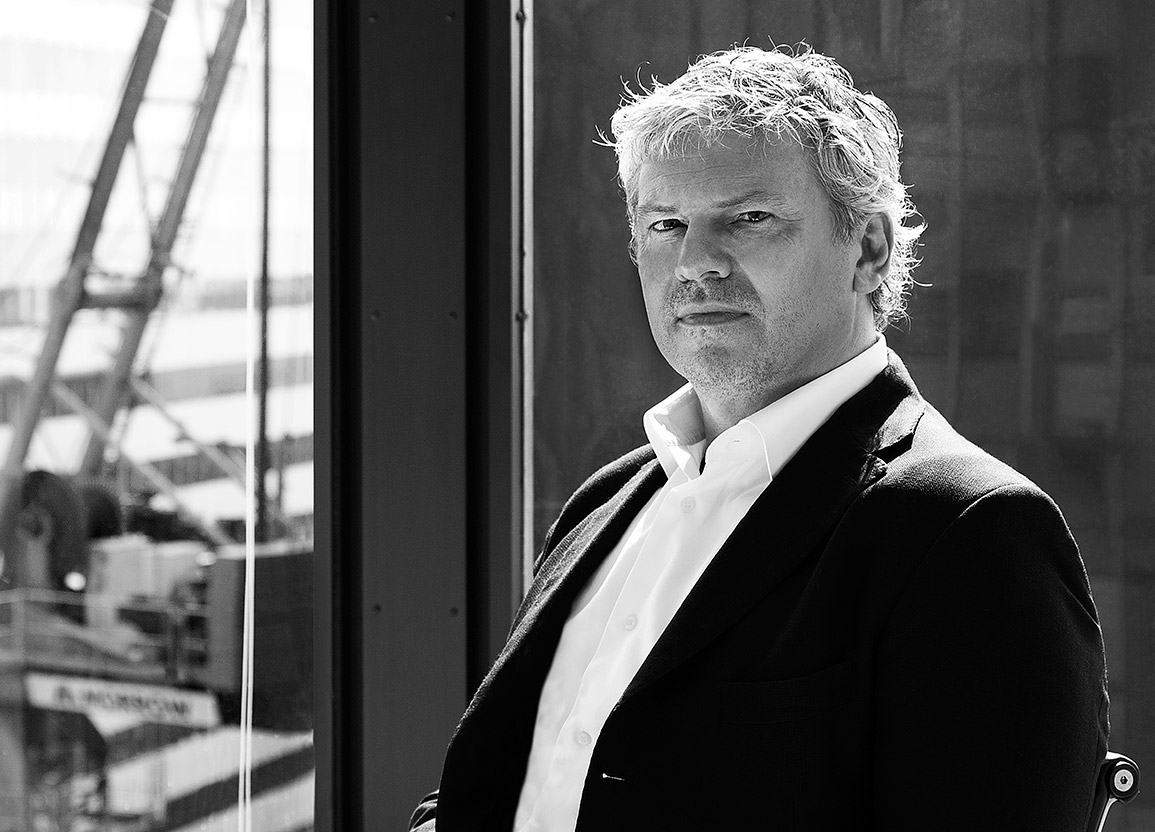 Art affects our emotions, but architecture has the ability to improve our lives. This is the claim Brandon Haw's father – himself a minimalist painter and conceptual artist – made when Haw was still a teenager. "He said to me, 'Look, you can say I don't really like that picture or that sculpture, but it's not the same as being stuck in a hospital bed or a school with no light, no air, and feeling miserable,' " recalls Haw, who was born in London but now resides in New York.
His father's credo proved persuasive. Instead of enrolling in art school, Brandon Haw attended Bartlett School of Architecture and Planning in London, continuing on to Princeton University in the United States where he received his Masters Degree in Architecture. After graduating, he worked at the offices of Skidmore Owings and Merrill, and then joined Norman Foster's studio, where, over the course of 26 years, built up the practice from 30 people to nearly 2,000, and oversaw major international projects including the HSBC World Headquarters in London and the Hearst Building in Manhattan.
Around two years ago, Haw launched his own New York-based practice, Brandon Haw Architecture (BHA), a move inspired by a desire to return to the fundamentals of architecture and by the principles that his father emphasised many years ago.
"It was a very serious conversation that I've always remembered because it has guided how I treat architecture from a functional point of view, first and foremost," Haw confides. "I don't care about style. What architecture really needs to do is create a better physical environment through design."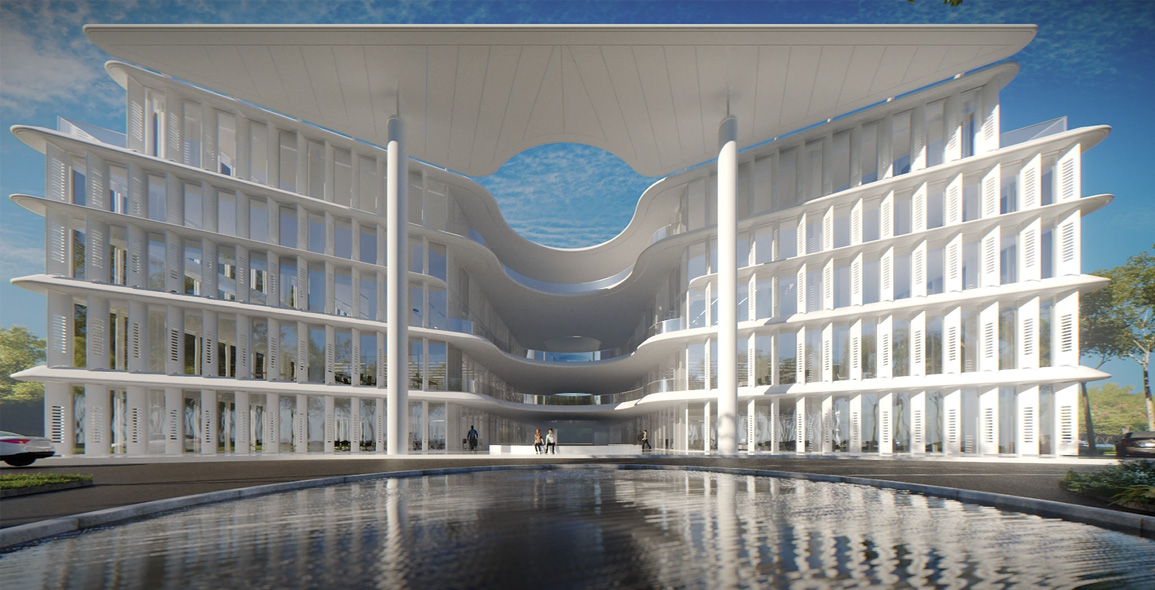 First Impression
Morning light streams through the east-facing windows onto building plans and paper models. The intense sun finds its way into BHA's new studio located in the iconic Seagram Building in midtown Manhattan, casting evident shadows on tables and floors. Inside the tall bronze and glass tower, designed by the one and only Mies van der Rohe in 1958, sits the man himself – Brandon Haw.
The 56-year-old sits at a table wearing a crisp suit jacket and tousled salt-and-pepper hair. He is soft spoken as he describes his journey as an architect and retains a British modesty uncommon among his American peers, but he is no less resolute about what matters to him when it comes to the built environment and the cities that inspire him.
"I love living and working in New York. It's such a vibrant crazy place. It's exhausting: the smells, the noise, the hustle and bustle. It's all about the streets. It's a great exemplar of a city with its grain, the hierarchy of spaces, from pocket parks to Central Park," the architect opines.
He is quick to mention that London is also a great diverse city. In a liberal way, he explains, "London and New York are full of vibrant neighbourhoods with different characteristics which I enjoy very much."
In addition, Haw emphasises on urban responsibility - the belief that architecture should be guided by an understanding of historic and urban context. To discover the design cues for his buildings, he only needs to look at the urban landscapes that surround him. The parks, the precincts, green pockets and peripheral developments all play a role in completing his design plan.
Humble Statement
Haw likens the dynamic between buildings to pieces on a chess set. "Just as the Faena House (from the Faena District project) plays off the old Saxony Hotel, so too Faena Mar plays off the art deco lines of the historic Versailles." And he places great value on 'harmonious layering' where different pieces of architecture built at different times all relate to each another. "The palimpsest of history of architecture creates our environment," he says. "And it is not enough to be pastiche or outlandish."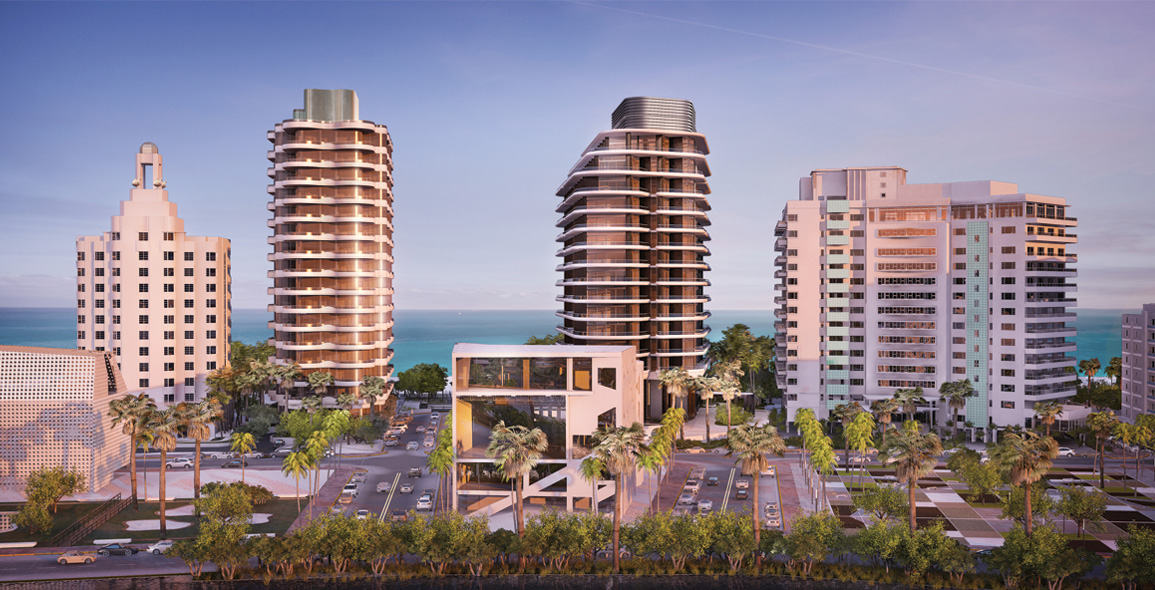 Miami certainly has its share of outlandish architecture. The city's latest building boom has produced a glut of new towers, many designed by international 'starchitects' eager to leave their mark on the seaside city. Haw is among those taking a more understated approach.
Haw's knack for re-interpreting local architectural vernacular is perhaps aided by his love of travel. "I've always loved traveling," he says when I ask where he looks for inspiration. "It is such an education and has always informed me." In particular, Haw says he is fascinated by the way local architectures respond to different climates and social conditions.
Even when he is not working, you might find him traveling. Horseback riding in Colombia is one of his favourite pastimes, as is dancing to salsa and cumbia with his wife, Mariana. The celebrated architect also loves music. The Italian master Boccherini is his choice for the office, which Haw claims in his opinion as the equivalent to Mozart. He also supports a number of charities that help children from war-torn regions heal and connect through music and dance.
Meanwhile back in New York, BHA is clearly off to a running start. After just two years, the studio is working on a number of high-profile commissions in the US and Colombia. But Haw says he is in no rush to expand his practice. "I always like to get to know my clients and I like keeping a very right reign on our design ethos," he says. "I just want to let it grow organically."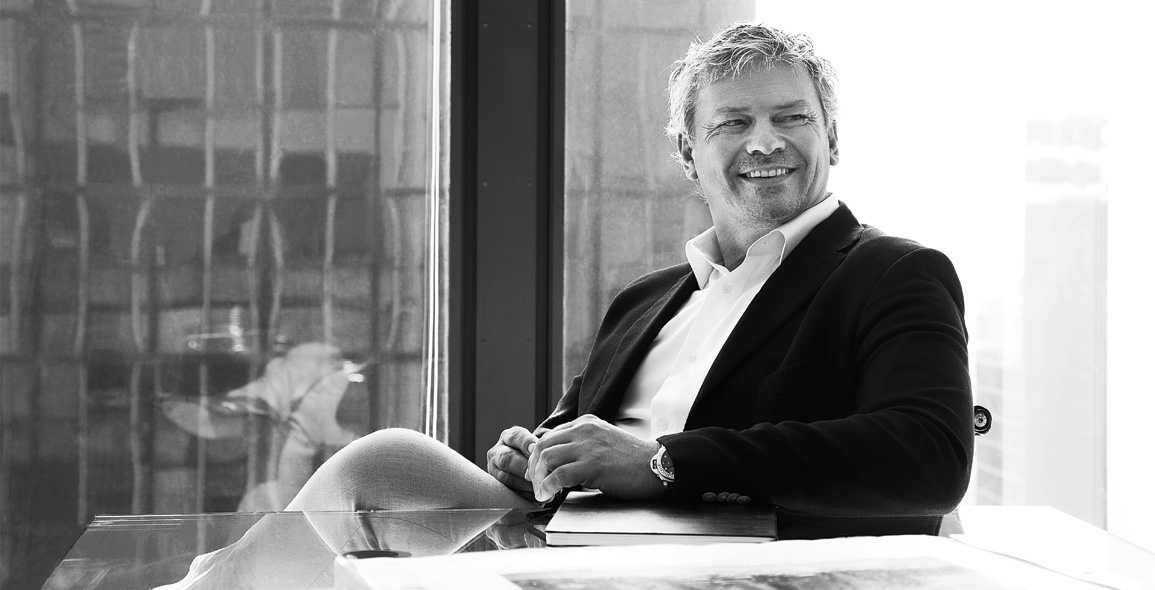 A print version of this article was originally published in d+a issue 98.
Interview:
Sophie Kalkreuth
Photos:
Brandon Haw Architects