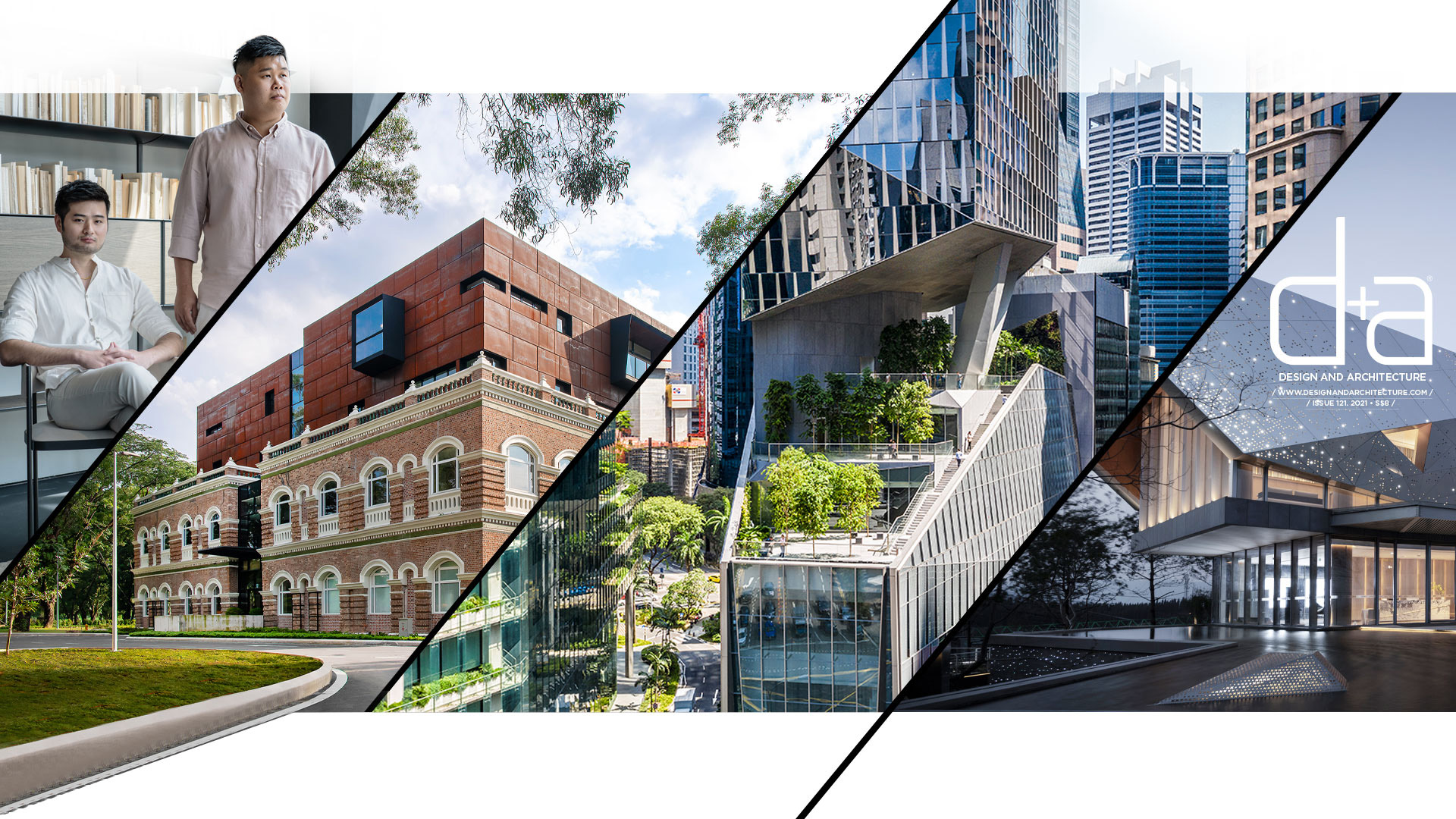 The last three months were challenging. From COVID-19, to extreme weather events, the "code red for humanity" warning from the United Nations after a report released by the Intergovernmental Panel on Climate Change, and the heart-breaking upheaval in Afghanistan, bad news plagued the headlines.
Fortunately, putting together this issue of d+a offered a bit of reprieve for me – because every single feature is beautiful and I felt soothed each time I looked at the projects. There is nothing trivial about this sentiment, not when we are surrounded by so much ugliness, literally and metaphorically. Design has many important functions but remember that among the key ones is aesthetics. It pleases the senses and contributes to well-being; it is inspirational.
I wish I could open my window every morning and gaze at Star Art Gallery, the project featured on the cover. By Singapore-headquartered architecture firm MAPS, it takes its cues from the surrounding mountain ranges of Yunnan, China and constellations in the night sky.
I would love to work in an office that faces the 18 Robinson skyscraper by KPF. When taking a break, I can look up and admire its sculptural form, interrupted by a sky garden a quarter way up.
When we can travel for leisure, I will book a trip to Thailand to visit the Hyatt Regency Koh Samui by The Office of Bangkok Architect. The zen-like white box that makes up the lobby, with its quadrangular skylights, sets the stage for what promises to be a restorative holiday.
I hope that in the next three months, while keeping up with the news (may there be some good ones ahead), this issue serves as the light in the dark. The projects that were curated to fill the following pages is my way of saying that even as you have to consider the other myriad of elements that go into designing a space or building, beauty should never be neglected or compromised.