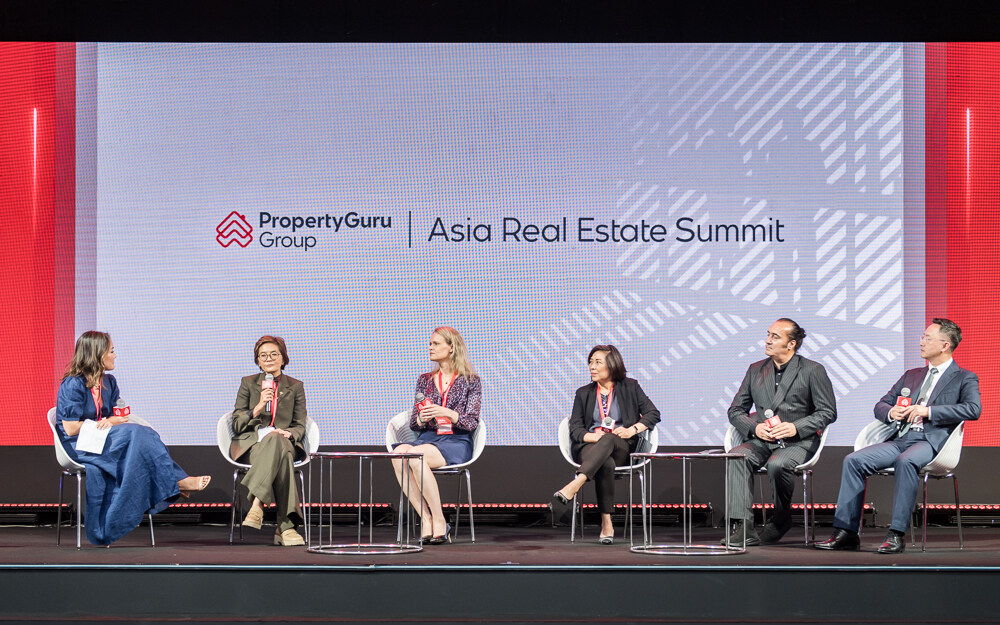 PropertyGuru Group, Southeast Asia's leading property technology company, has brought back its thought leadership platform, the PropertyGuru Asia Real Estate Summit (ARES), to the physical stage. Held at The Athenee Hotel in Bangkok, the event drew some 40 experts from around the world. They included sustainability advocates and diversity champions who led thought-provoking conversations on inclusivity and smart solutions. Global experts and senior representatives from the International Finance Corporation/World Bank Group, Economist Intelligence Unit, UN-Habitat also gave keynote presentations.
The 2022 edition of PropertyGuru Asia Real Estate Summit, supported by the Thailand Convention and Exhibition Bureau (TCEB) and PropertyGuru for Business, is themed 'Adaptive Reinvention.' The programme focused on the way forward for the real estate and tech sectors as they emerge from the pandemic era and continue reckoning with climate realities.
ARES 2022 was held on 8 December 2022, marking 15 years since the foundation of PropertyGuru Group. The 2022 edition of the Summit also coincided with the launch of its enterprise brand, PropertyGuru for Business.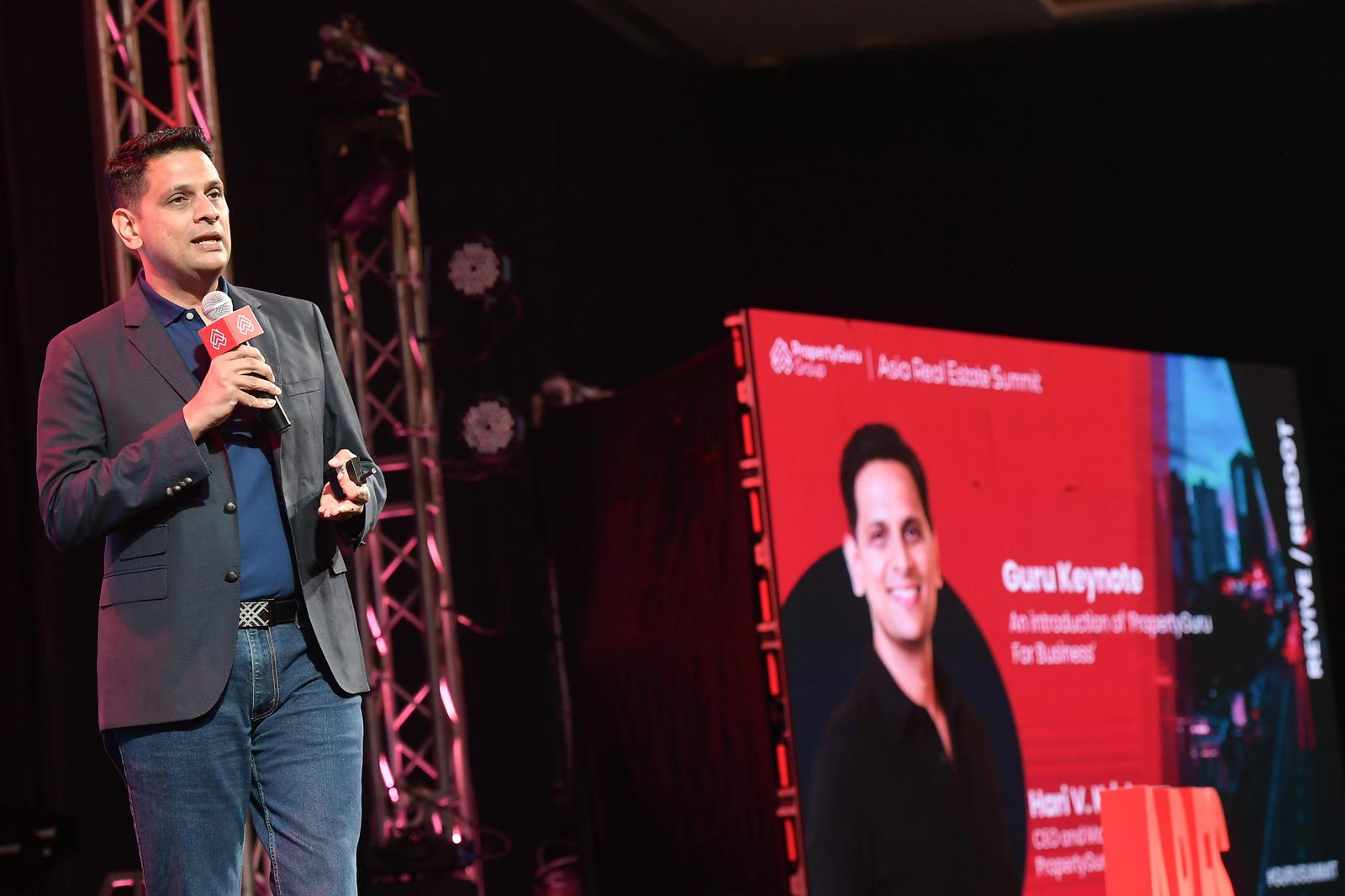 Hari V. Krishnan, chief executive officer and managing director of PropertyGuru Group says, "Our enterprise solutions brand 'PropertyGuru For Business' aims to guide enterprise clients such as property developers, agencies, banks, valuers, city planners and policy makers. It is our ambition to bring transparency within the real estate journey and create a trust platform for home seekers and our business partners. By harnessing the integrated power of our proprietary data, technology and people, we hope to empower our business partners and customers to make better informed decisions."
"At an enterprise or a city level, these decisions can impact thousands, or even millions of people, and PropertyGuru For Business is here to guide our clients to maximise growth opportunities, while reducing risk and uncertainty. We believe PropertyGuru for Business is a timely launch as we hope to equip our enterprise clients with the right data, tools and information to be able to navigate the uncertain economic conditions that lie ahead and be better prepared to serve their customers," he adds.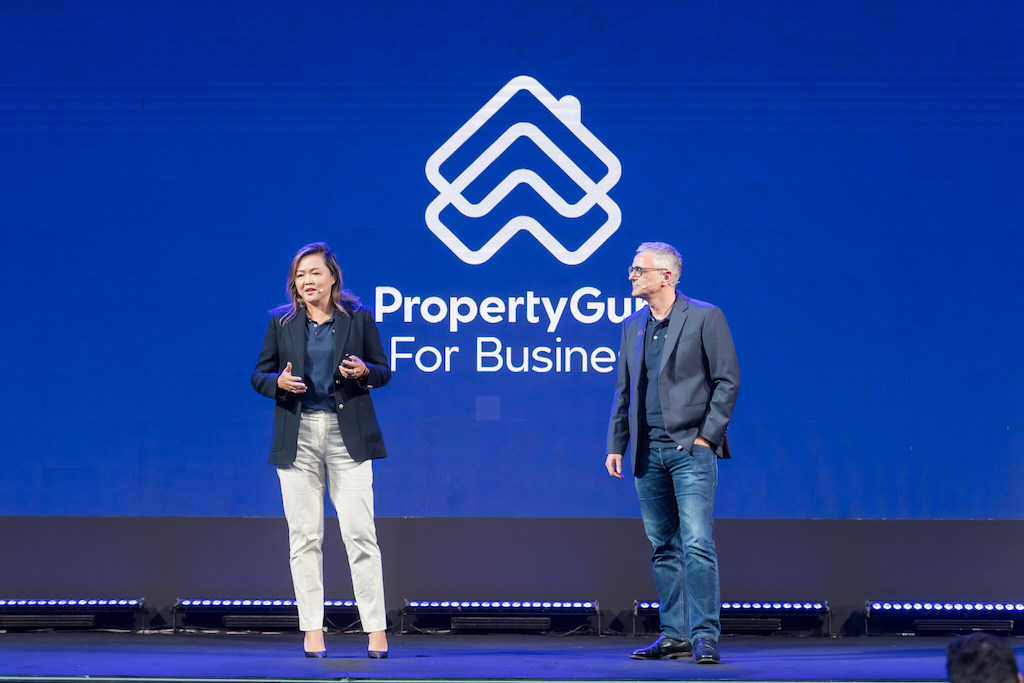 On the adaptive reinvention theme, Jeremy Williams, managing director for marketplaces at PropertyGuru Group, comments: "We will focus on how our cities, communities and built environments can adapt to changes and how we, the inhabitants and developers of these environments, can use best practices and lessons from the past to build the communities of tomorrow."
The discussions and presentations during the summit challenged the audience (viewers also tuned in to the live stream of the summit) to exercise critical thinking in the areas of sustainability, inclusivity, diversity, and creativity after the pandemic.
The 8th PropertyGuru Asia Real Estate Summit was thematically divided into four segments: Restart/Rebound; Revive/Reboot; Rethink/Reset; and Reimagine/Reinvent.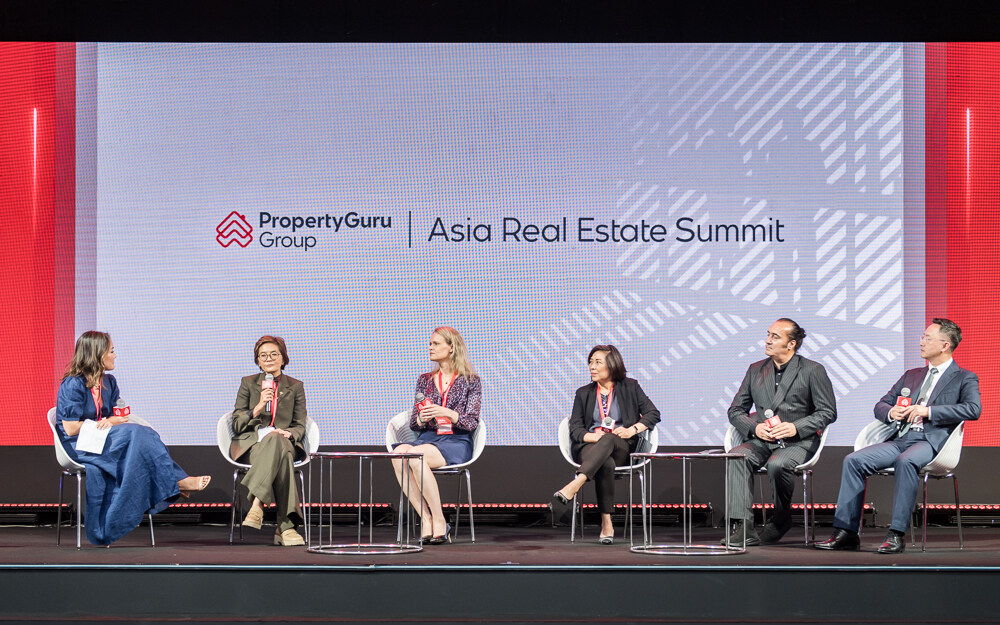 The programme opened with a call to action on urban change from Stephen Oehme, the managing director of Quantum Thailand Ltd and a former board member of Burj Khalifa Dubai. The first segment of the programme also included a keynote on sustainability by Erastus Njuke Ndugire, programme manager for the City Investment Facility at the United Nations Human Settlement Programme (UN-Habitat) and a keynote on the state of Asia's current macroeconomy by Syetarn Hansakul, Asia Analyst for the Economist Intelligence Unit.
The segment closed with a discussion among powerful women leaders: Coco Liu, chief regional officer of APAC, HLB; Jean Jacquelyn de Castro, CEO of ESCA Incorporated; Loemongga Haoemasan, president director of Asiana Group; and Shyn Yee Ho-Strangas, managing director of data and software solutions at PropertyGuru Group, with Palanca-winning author and journalist Jessica Zafra as moderator.
ARES 2022's final segment gathered some of today's most influential content creators and personalities to discuss the effects of new media on property seekers.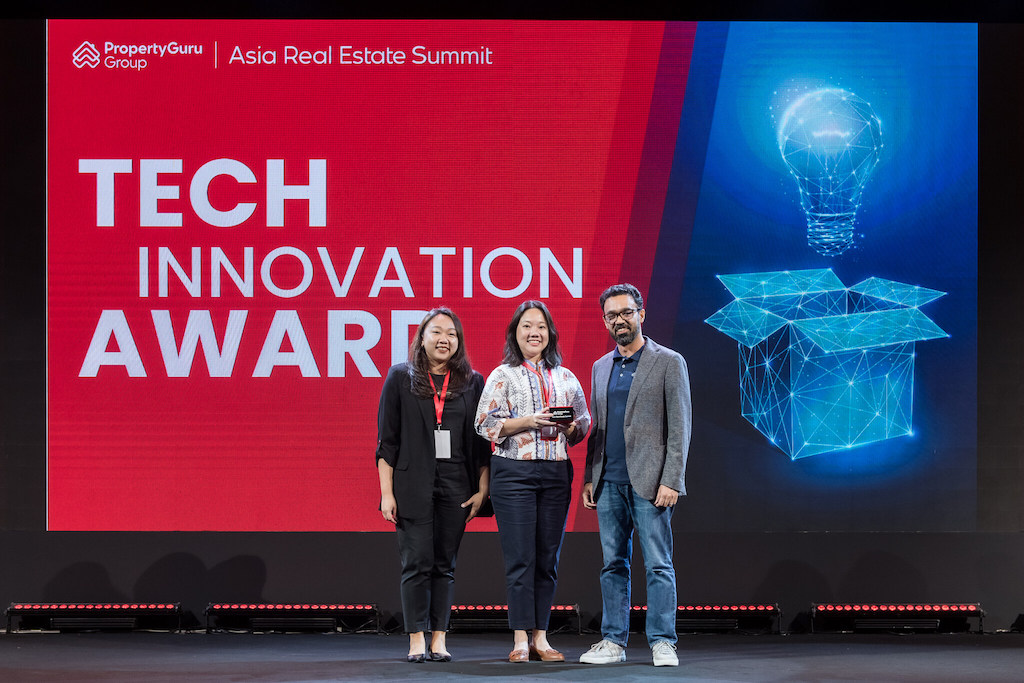 During the event, several honours were given out to outstanding game-changers and innovators. PropertyGuru Tech Innovation Award, a benchmark of excellence for startups and SMEs with game-changing products and innovations in proptech, was presented to Rebricks, an Indonesian company that transforms rejected waste into useful building materials.
The Developer's Choice award went to the winner of PropertyGuru Hackathon 2022: Selling Sunsets, a market insights and campaign tool. Kamboj also delivered the highly anticipated Guru Keynote alongside Krishnan, Williams and Ho-Strangas.
The 2022 Visionary of the Year award was presented to Colin Chee, founder of popular web series Never Too Small, whose unique, distinctive storytelling skills and passion for small-footprint residential architecture and design have inspired a global movement.
The 8th PropertyGuru Asia Real Estate Summit was part of the 'PropertyGuru Week', which included the presentation of the 17th PropertyGuru Asia Property Awards Grand Final. The presentation served as a culmination of the 2022 Awards series of in-person and virtual gala celebrations.
For more information, visit AsiaRealEstateSummit.com