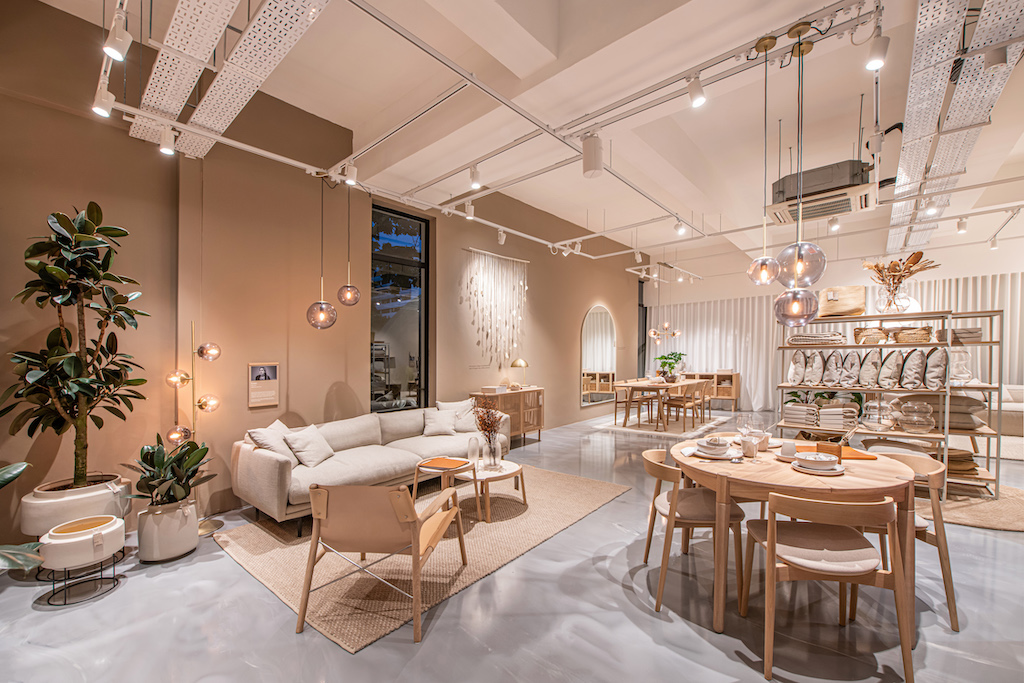 The first flagship Bolia showroom in Asia Pacific recently opened at Henderson Road, Singapore.
The Danish brand is known for its made-to-order furniture design that's built to last for generations.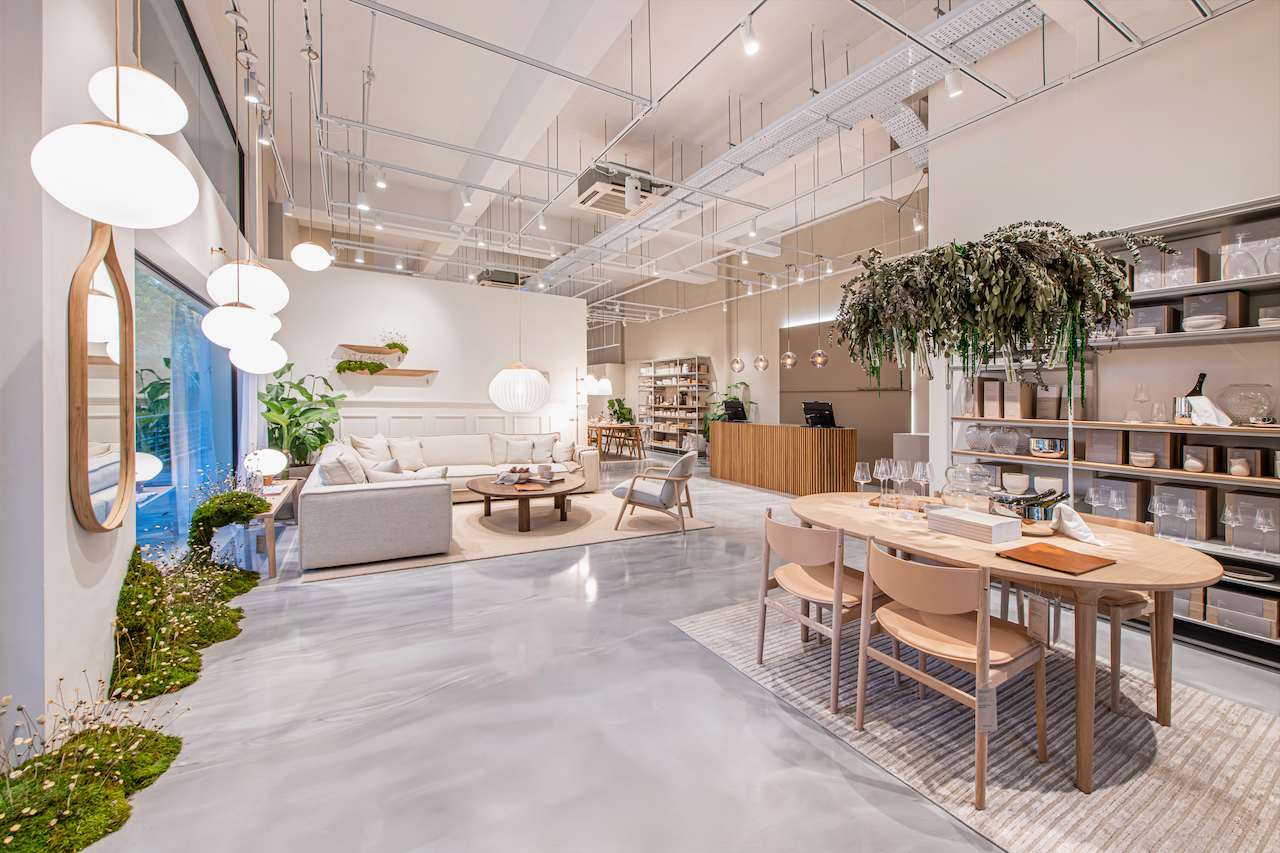 The heart of every Bolia flagship store is a creative space known as The Design Atelier. Customers are invited to this area to seek inspiration and interior design direction.
Bolia's team will present clients with different mood boards and all the customisation possibilities. Here, they can browse through or look in more detail at the desired furniture fabrics, leather and material samples.
The Bolia design collective comprises designers from all over the world - from emerging new talent to large, prestigious design studios - who interpret Scandinavian design in classic, new and inspiring sihouettes. These designers share a passion for sustainable solutions, natural materials as well as understated and timeless designs.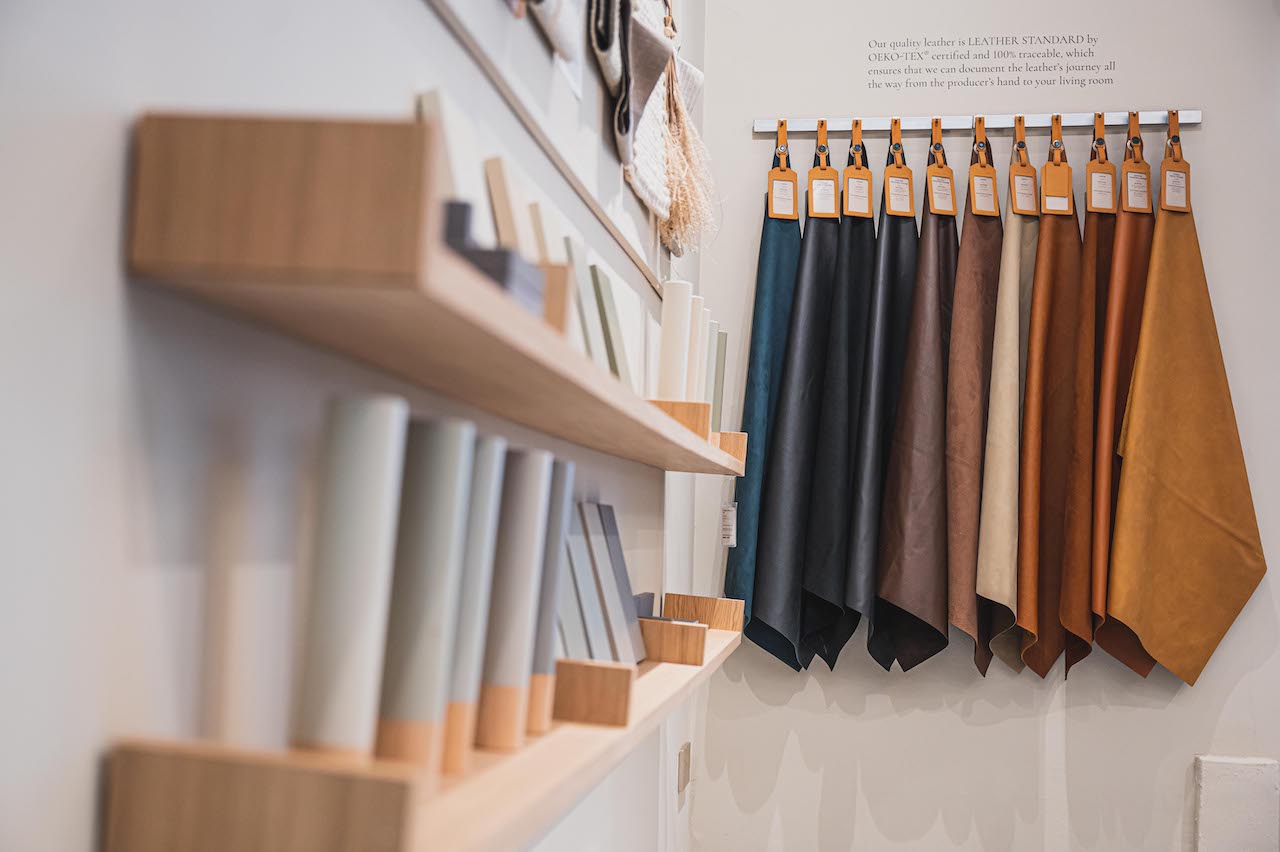 Thanks to its strong sustainability efforts, Bolia uses only the very best materials (certified OEKO-TEX, FSC, CARE & FAIR, etc.). Expertly finished with handcrafted detailing, the beautiful pieces are made from organic natural materials such as FSC-certified wood, traceable leather and fabrics tested for harmful substances.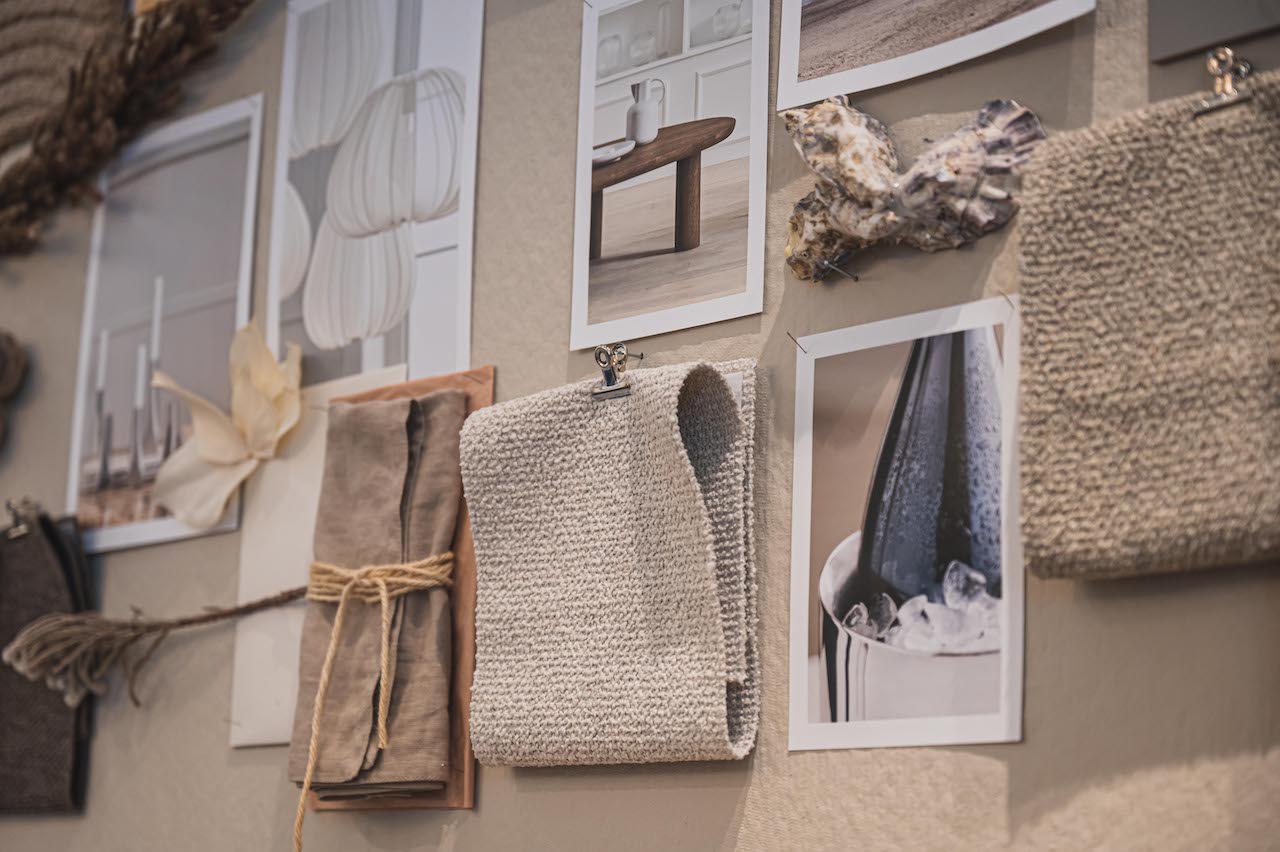 The brand always strives to design and offer changeable parts, so the furniture can always be altered and fixed, should it ever become necessary. What's even more noteworthy is that Bolia offers a 10-year warranty to customers.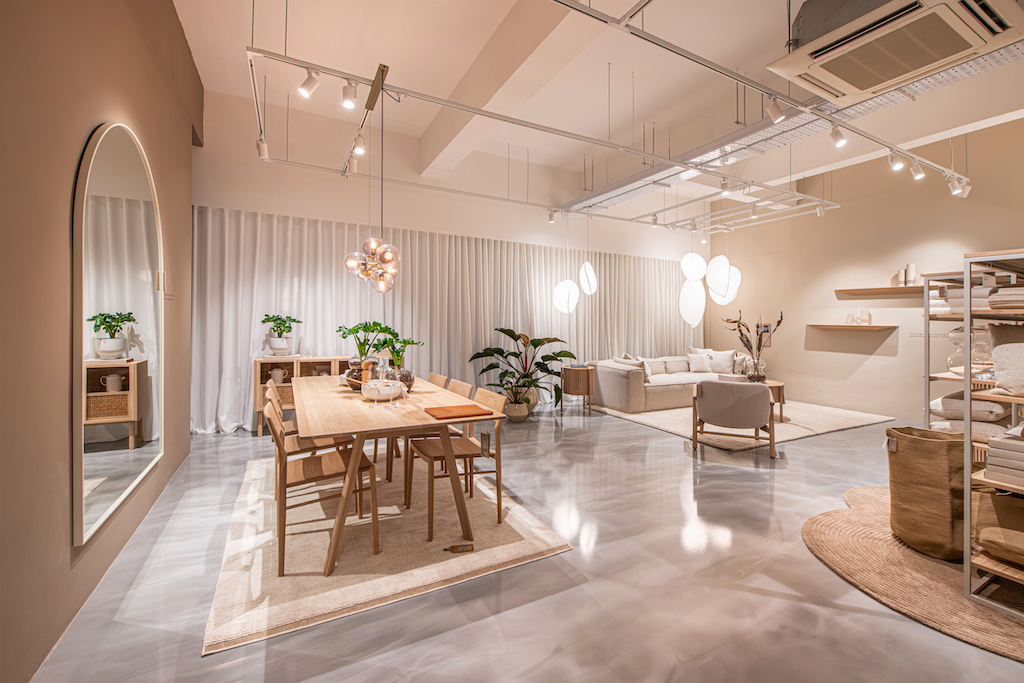 Visit the sprawling showroom at 215 Henderson Road, Unit 01, to find out more about Bolia's design philosophy. Here the team will explain more about the portfolio that is built around a passion for functional design, natural materials, beauty, craftsmanship, durability and substance.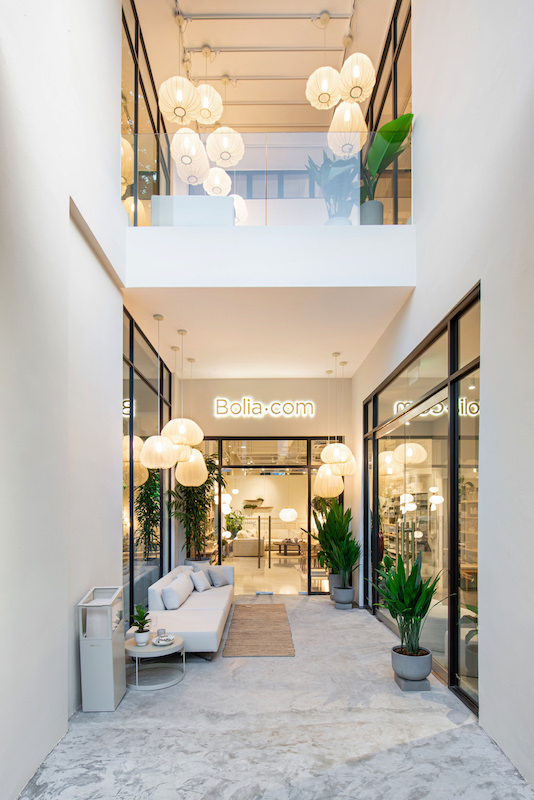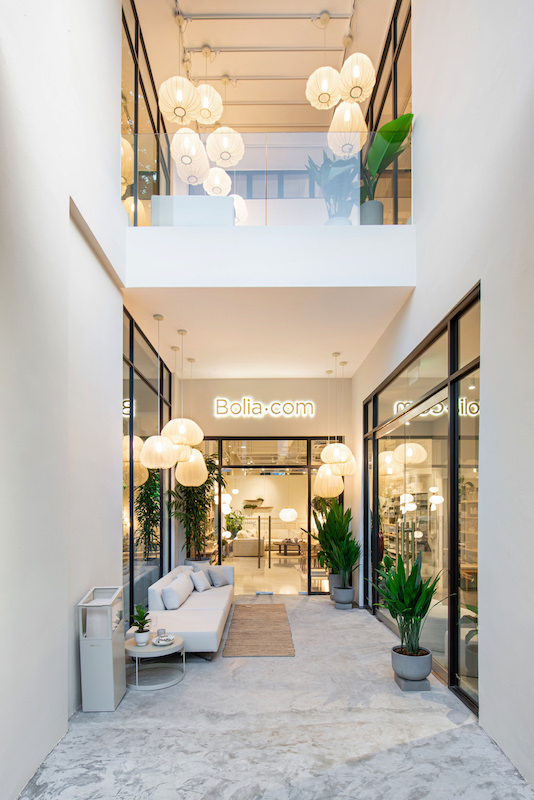 The award-winning Danish design company has 77 stores in Denmark, Sweden, Norway, Germany, the Netherlands, Switzerland, Belgium, Austria, France, and Luxembourg as well as online shops in 30 countries in Europe. Bolia also has over 600 trusted dealers in more than 50 countries around the world.
For more information, visit: www.bolia.com