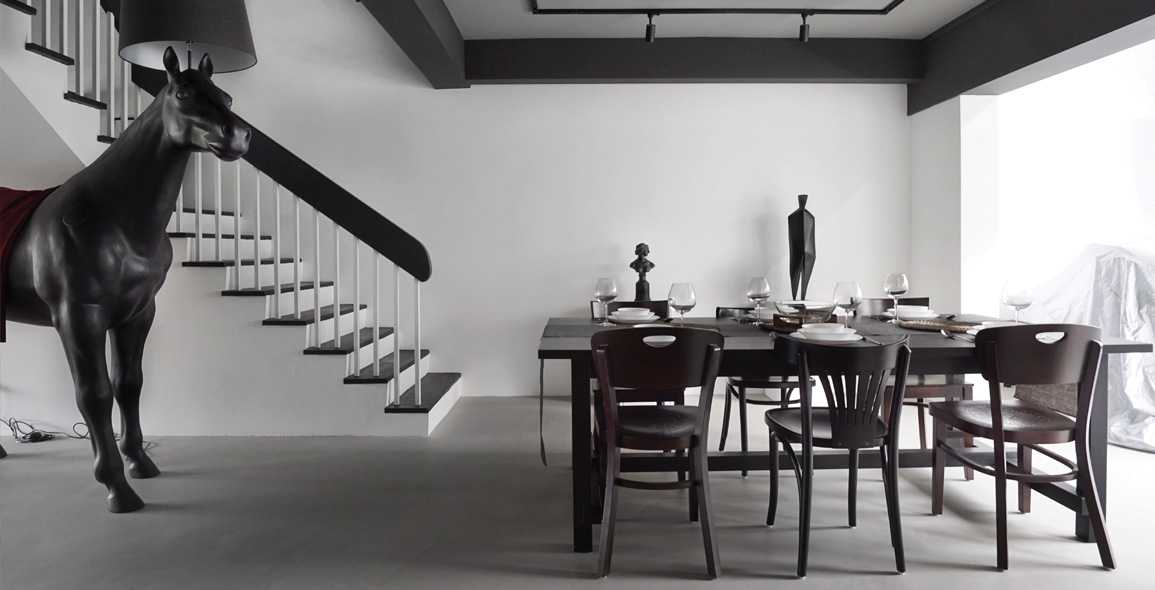 Upon returning home to Singapore after a stint at OMA in Hong Kong, architect Alan Lau, co-founder of Versify Studio, noticed that Singapore's built landscape was heavily influenced by architecture from non-tropical regions.
When he and his business partner architect Vivian Johnny were commissioned to refurbish a 36-year-old, two-storey maisonette in Potong Pasir, they saw it as an opportunity to apply tropical living design principles to enhance the look and feel of the space.
"When I came back to Singapore, I worked in an office with 180-degree views of Marina Bay, but the glare from the sun prevented me from enjoying that view," recalls Lau.
"Looking at the city skyline, I noticed that every tower built after The Sail@Marina Bay had glassed-up facades.
"Cities and towns used to have distinct architectural characteristics that responded to their local climates and cultures. Now however, many cities look like what Rem Koolhaas refers to as 'the generic city'."
Johnny concurs, adding, "In the last two decades, glass towers have become the norm for new builds in Singapore.
"It seems we architects have all forgotten how to design spaces that are appropriate for our tropical climate."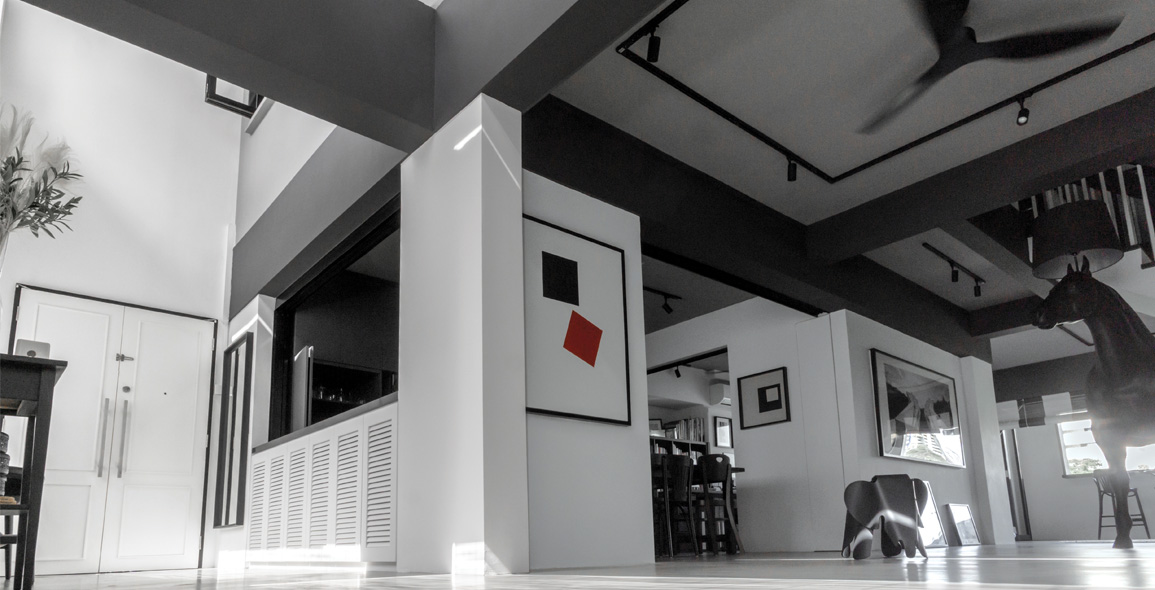 To prepare for the project, the duo visited and studied old colonial-era buildings in Singapore and other Southeast Asian countries, measuring the temperature, wind speed and lighting level within those spaces.
When they compared measurements obtained from these heritage buildings with measurements obtained from the original Potong Pasir apartment, they were surprised by how dramatic the differences were.
They discovered that tropical-style, heritage buildings included passive cooling features – notably verandahs along the periphery of the buildings – that encourage better air circulation within the interiors.
This meant that 100 years ago, people could live comfortably in Singapore's hot and humid tropical climate without air-conditioning.
Other features they saw in the old buildings included permeable façades, clerestory windows and light-coloured walls and ceilings.
Employing elements from tropical architecture, they turned the Potong Pasir maisonette into a 165m2 home with a layout that is as spacious and lofty as a stand-alone house.
To read the rest of the story, purchase and download a digital copy of Issue 118: November 2020.
Click here for another feature on the interiors of modernist buildings in Singapore and why they should be conserved.
Photography:
Vivian Johnny and Alan Lau