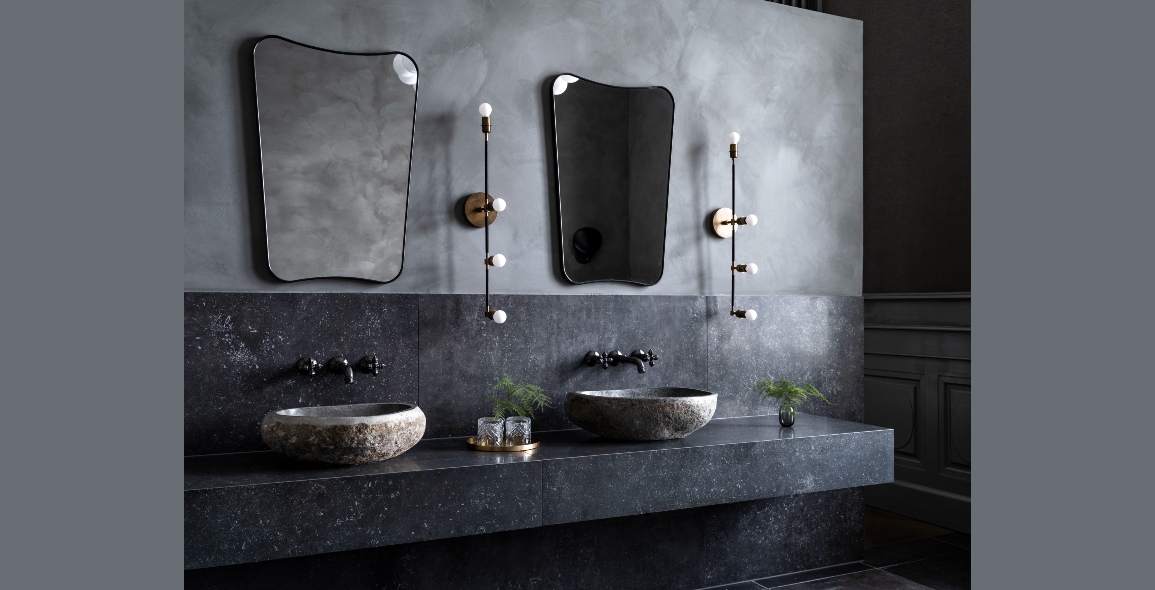 Editor's note: This is a regular column where we feature products and news from our partners around the world.
Sanitaryware | AXOR
The former Danish Post and Telegraph office has been converted into a 390-room, contemporary, luxury hotel, Villa Copenhagen, in the capital of Denmark. Designed by London-based practice Universal Design Studio, it features eight suites inspired by Danish luxury brand Shamballa Jewels, accented by basin and bathtub faucets from AXOR's Montreux collection. The handles are customising by bejewelling and casting them as double thunderbolts, which is the symbol of Shamballa. Ruby and sapphire are inlaid to represent hot and cold. The pieces are also finished in Chrome and Brushed Black Chrome, an exclusive AXOR FinishPlus surface. The best part is how the special shower system was designed to incorporates AXOR's water-conserving EcoSmart technology to help the hotel achieve its sustainability goals.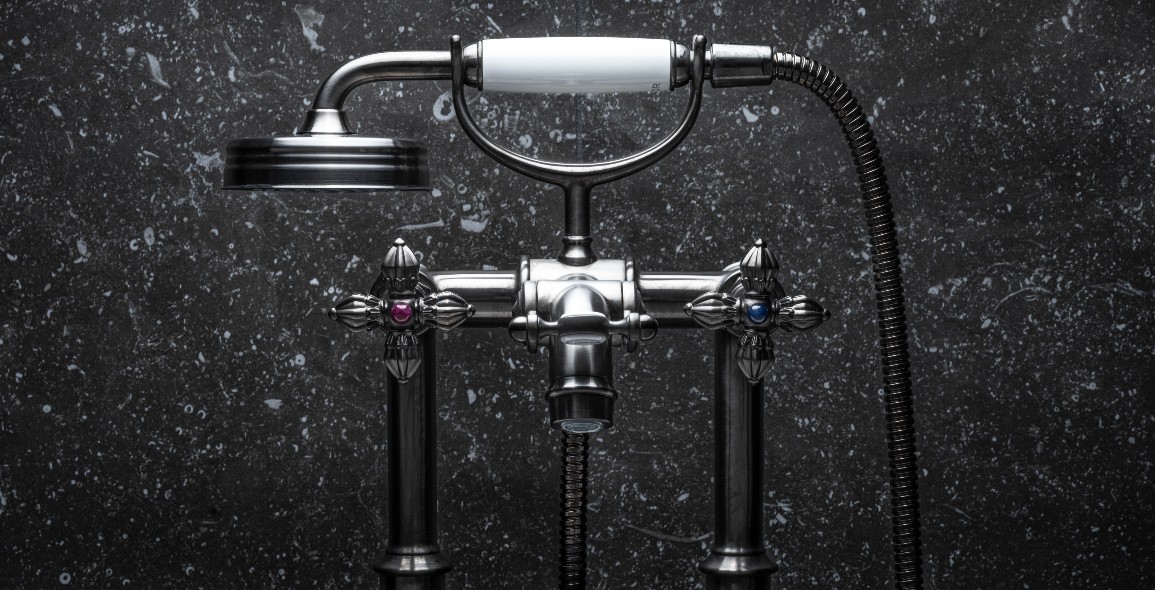 Appliance | La Pavoni
An espresso machine from La Pavoni makes every kitchen not just look good, but also increases the owners' cred on how serious they are about their coffee. Founded in 1905, the storied brand is launching in Singapore next month, importing yet another slice of the Italian way of life here. The iconic Lever edition is our choice pick, made fully by hand in the factory in Milan. Its shiny chrome finish and distinctive silhouette recalls the equipment found in Italy's espresso bars that brew theirs manually – an art form in itself to guarantee a cuppa with an intense, full-bodied flavour.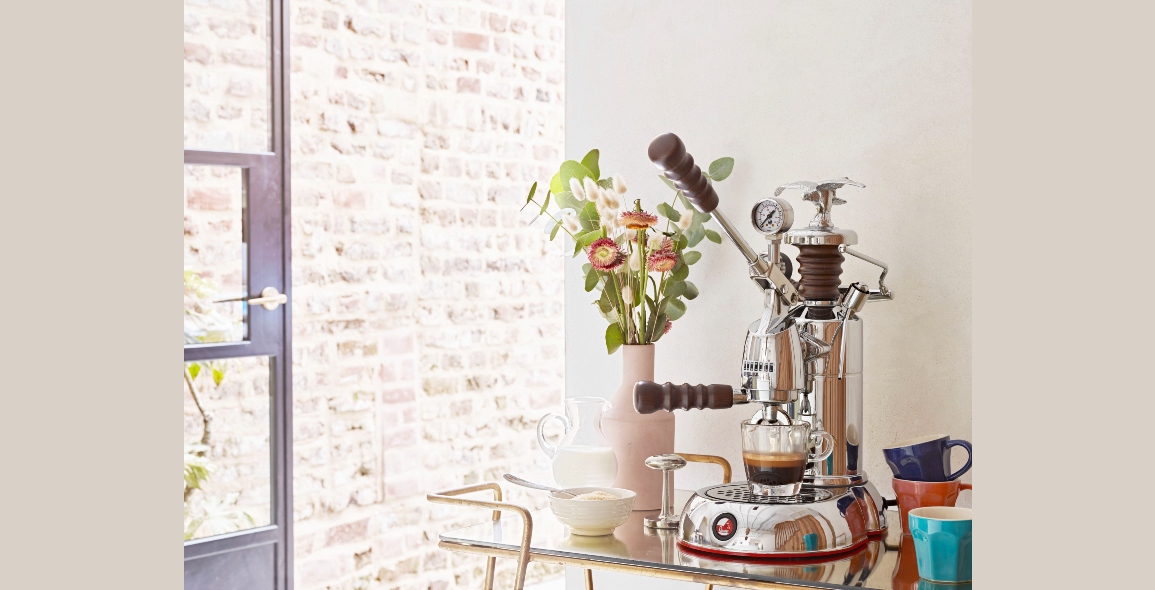 Sanitaryware | Geberit
Using products from Geberit will help make the planet more sustainable. This is the message that its latest award sends, given out by EcoVadis, the world's most trusted sustainability rating provider. Receiving the 2021 Platinum seal puts the German company in the top one percent of the 75,000 companies EcoVadis assesses annually. Consider the AquaClean Sela range, made in energy-saving kilns that have reduced water consumption in ceramic production by five percent between 2018 and 2021. The shower toilets use less than one litre of water per wash and come with an economy mode for energy saving.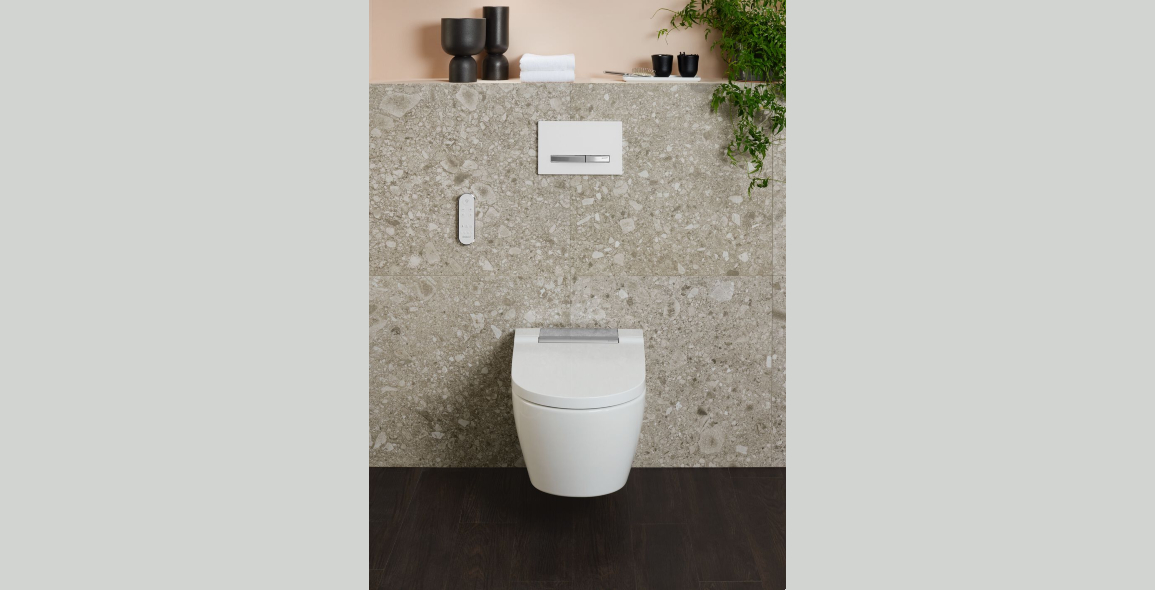 Top image:
AXOR fittings in a bathroom of Villa Copenhagen