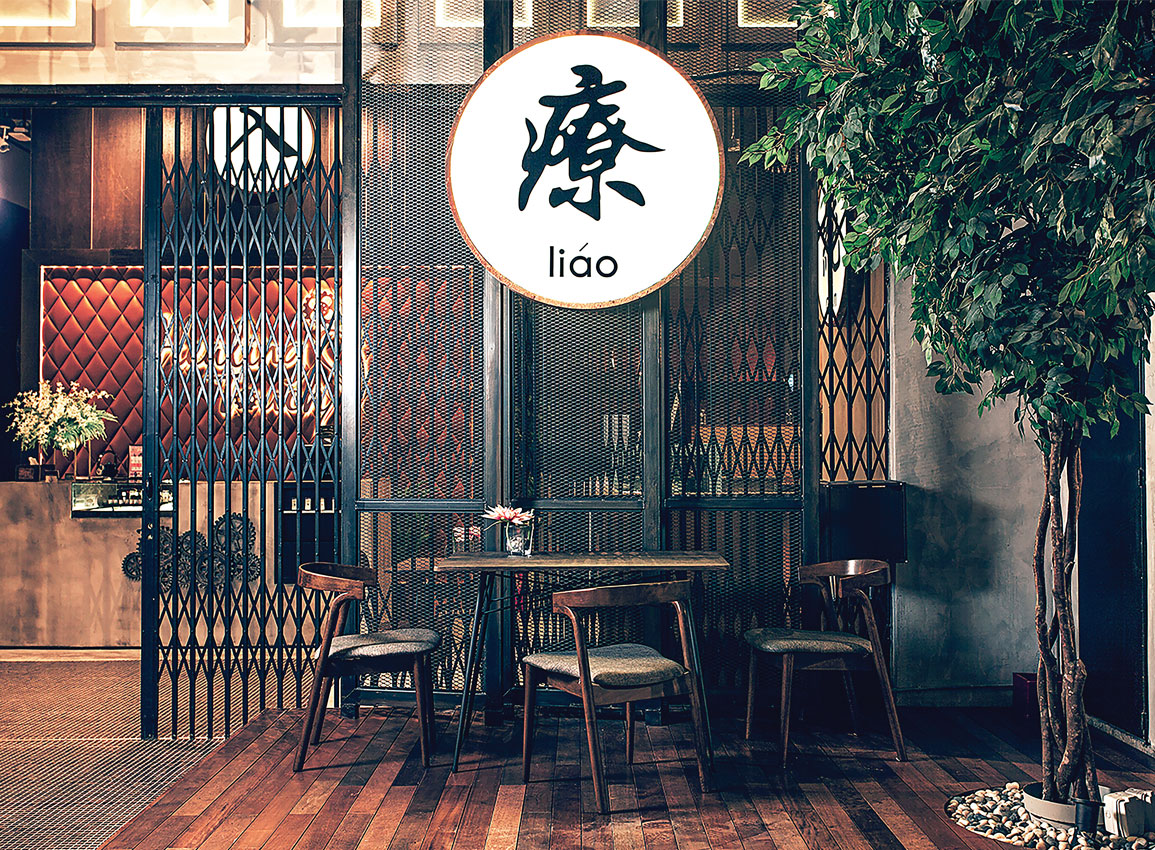 Love yourself. If there is one message this wellness centre wants to convey, that is it. The affection should go beyond the physical, extending deeper into the soul.
In doing so, you can experience life the way it should be: openly, calmly and steadily. In doing so, you journey towards enlightenment.
Located in Genting Highlands in Malaysia, Healing Touch is a 5,600ft2 space dedicated to pampering the body and, hopefully, the spirit. That intention is clearly felt through the branding and the design.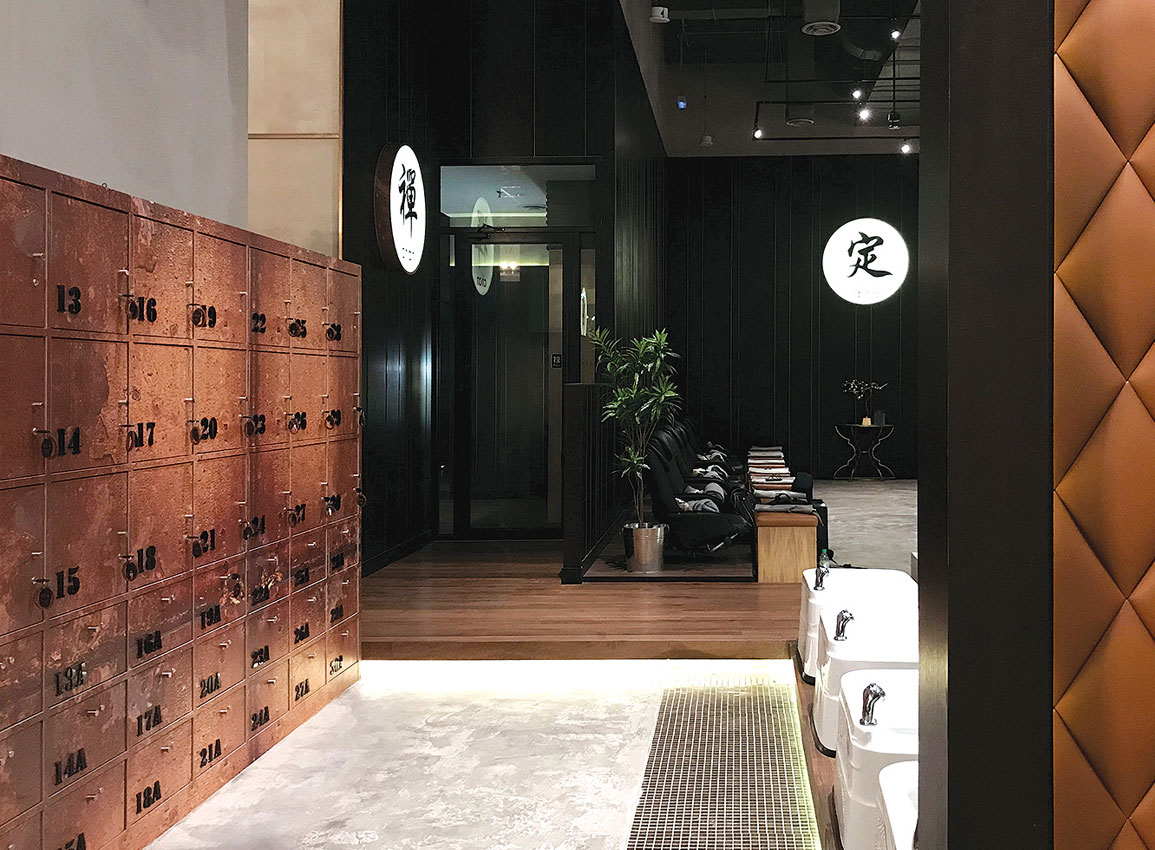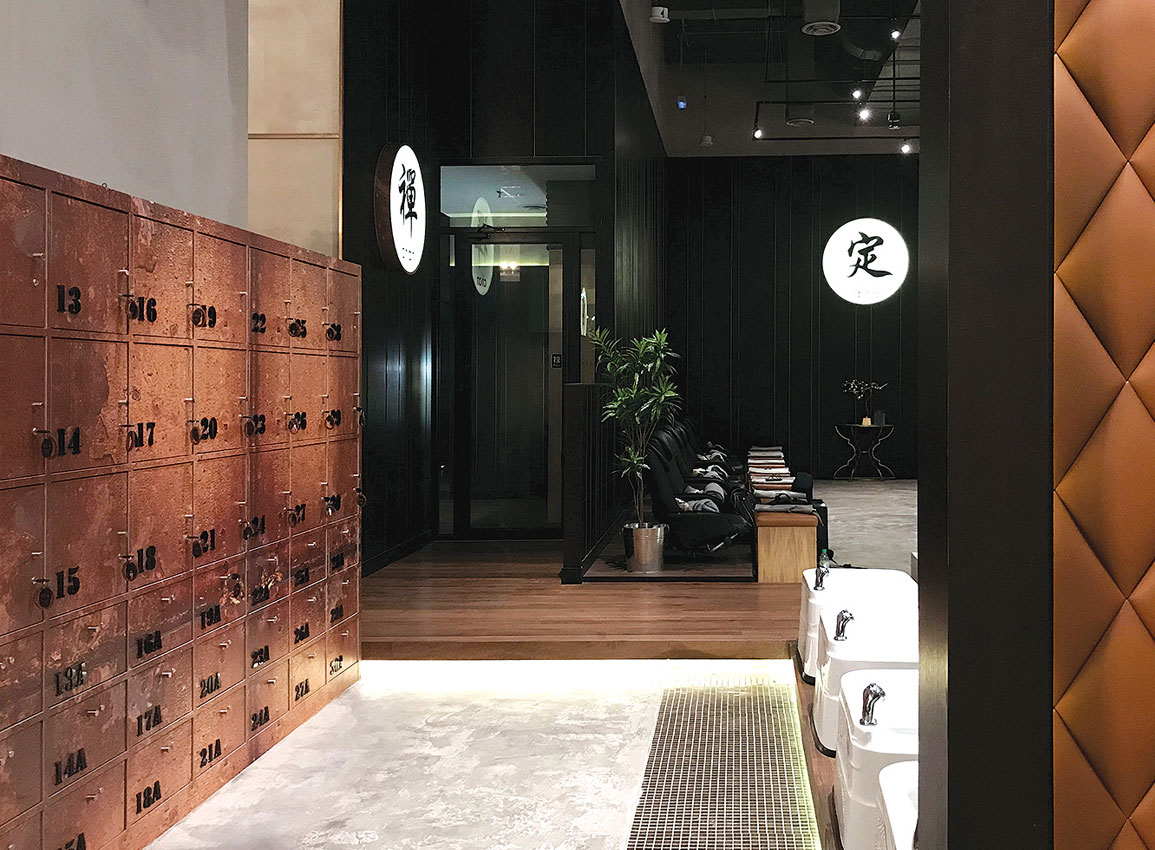 The centre is divided into eight zones, each named for one of the means to enlightenment in the Buddhist context. However, the connection to religion ends there.
The zones correspond to a different service offered by Healing Touch, from grooming to foot steam, reflexology, body massage, manicure and pedicure.
The task of manifesting the message of the centre into the physical space fell upon Tay EiLing, Creative Director of Youngblood Creation, who has composed an industrial chic interior that manages to look raw but soothing at the same time.
"The centre is located inside Big Box in Genting Highlands Sky Avenue, where the entire space is themed with a steampunk look. Hence, [we opted for] the industrial chic look to blend with the surroundings," says Tay.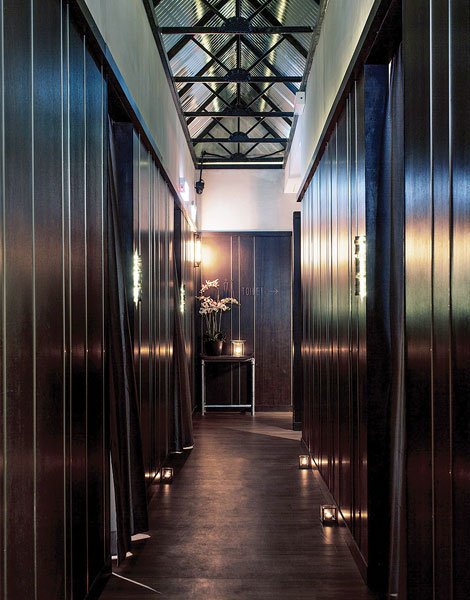 The main entrance greets customers with the Chinese character for "enter", representing the stepping in to the State of Life. Because of the layout of the centre, this portal admits you immediately into its heart.
"The common hall is in the middle, and the private services 'tug' at the corners. The layout was all determined by the flow of 'chi' within the space," explains Tay.
To read the full story, purchase and download a digital copy of d+a's Issue 105 (August/September 2018) from Magzter.
Photography:
Faiz Naquiddin & Eichi Tay