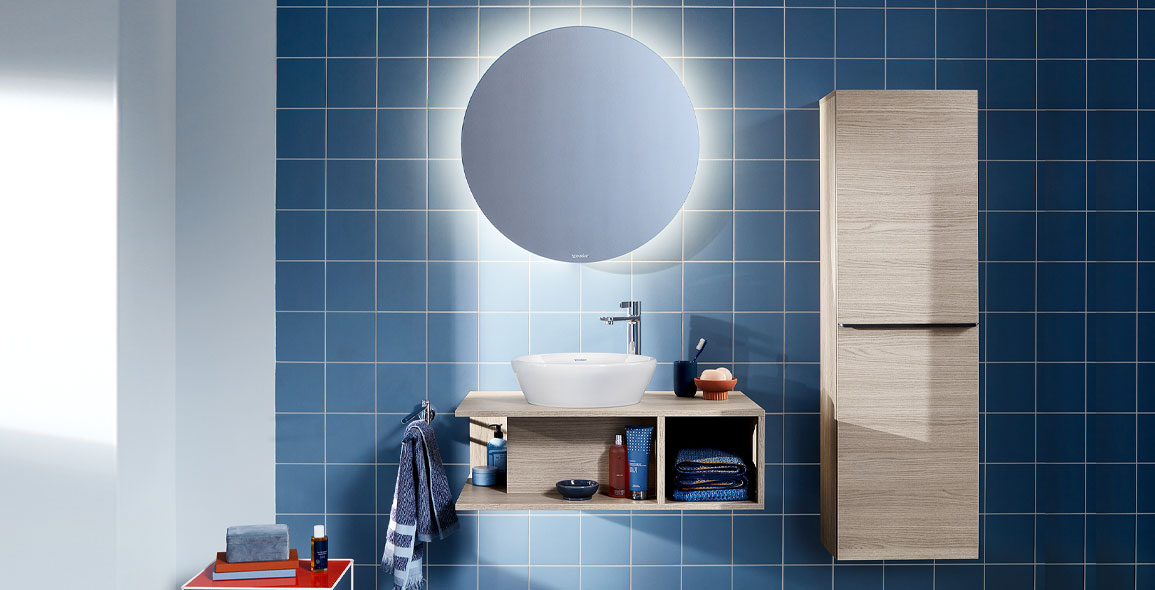 Urban dwellers with their busy, noisy lives can now seek refuge in the D-Neo, a complete bathroom range from Duravit by designer Bertrand Lejoly.
Available as the Minimal or Monochrome collection, this offers clean lines, clear forms and a pared down design that contributes to making the bathroom a haven of peace.
The 800mm asymmetric Minimal washbasin is a highlight and perfectly embodies all its traits.
Another is the semi-tall Monochrome cabinet in Oak Terra colour, a new one shade that imbues the furniture with a subtle yet expressive effect.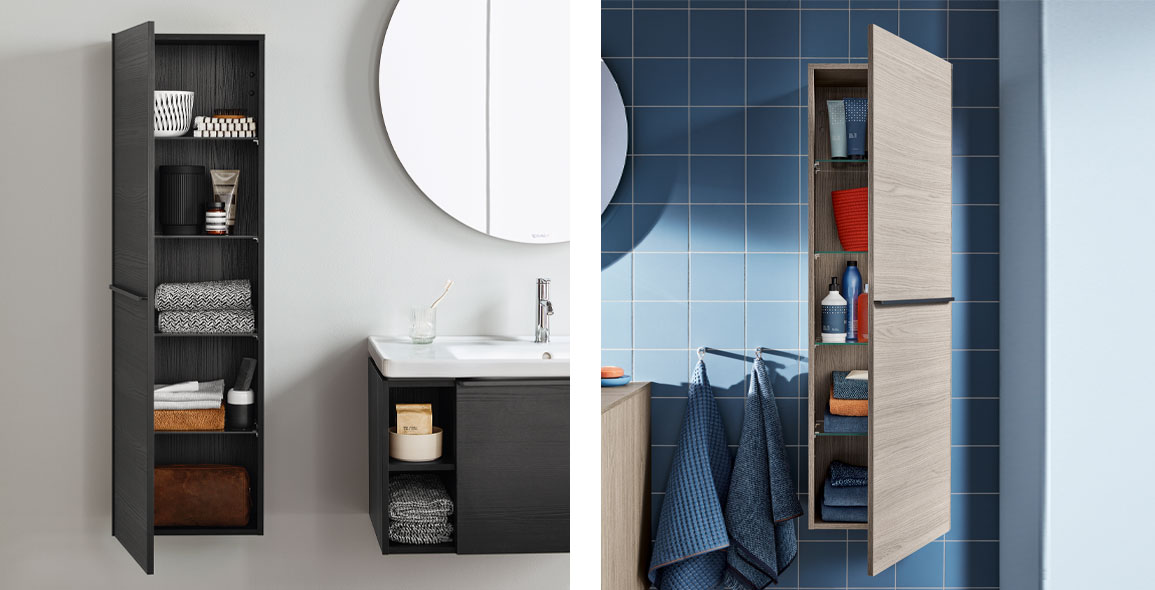 With their tidy appearances, the pieces quietly fit into any style of bathroom, contrasting against the exuberance of contemporary life.
This story is brought to you by Duravit. It first appeared in Issue 122: Dec 2021.