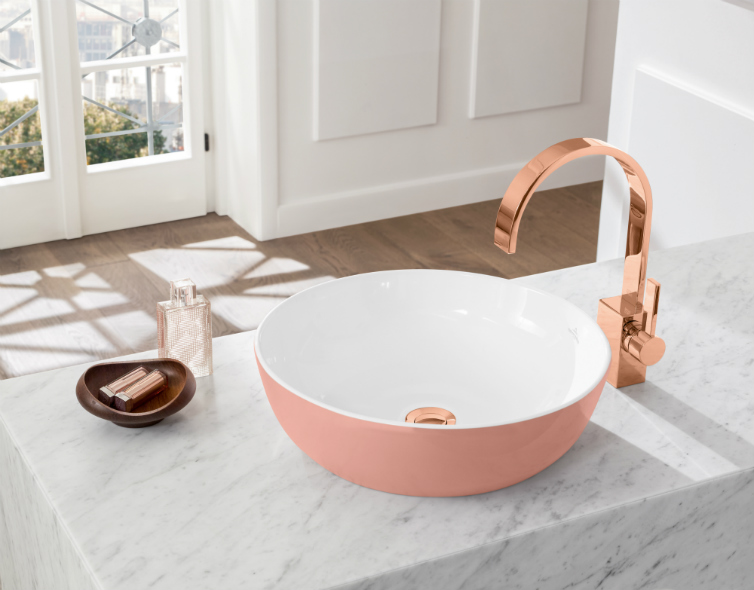 Demonstrating its superior 270 years of ceramic expertise, Villeroy & Boch unveiled the development of the innovative TitanCeram ceramic in 2015. The innovation of TitanCeram also paved the way for the creation of novel collections featuring high-quality premium designs, exceptionally precise shapes, clearly defined edges and products with walls that are far thinner than other conventional sanitary ceramics.
Setting new standards in developing cutting-edge material and innovation, Villeroy & Boch's premium collections combine innovation, design and style in luxurious products that meet the current market demands
Exclusive designs, with shapes bearing the distinctive Villeroy & Boch signature style, have been developed for the Finion, Artis and Memento series, as well as the Octagon pedestal washbasin, that are all made using the very unique TitanCeram material.
The Octagon pedestal washbasin, launched in 2015, is a masterpiece of precision and craftsmanship that incorporates all the possibilities of TitanCeram. Designed by Kai Steffan, the Octagon washbasin features highly precise corners and delicate facets reminiscent of polished crystal. This novel collection is also the recipient of the prestigious iF Design Award in 2016.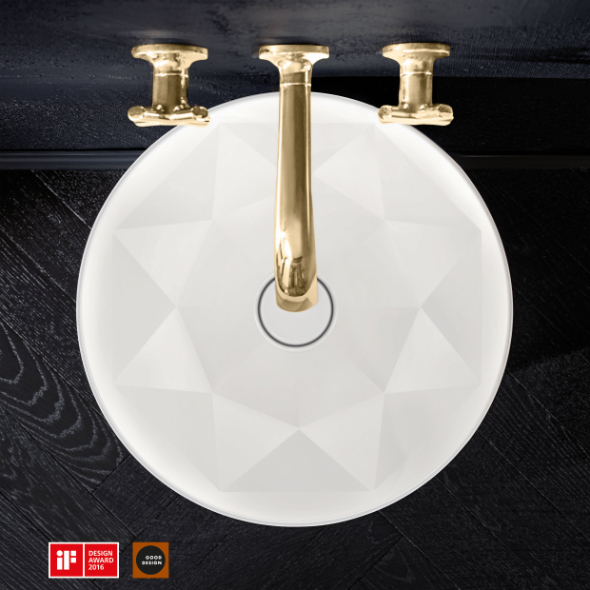 Harnessing the possibilities of the innovative TitanCeram, Villeroy & Boch continues to pioneer innovation with the Artis – surface-mounted washbasins with exceptionally thin walls that convey an impression of delicate lightness. And collaborating together with renowned German-Danish interior designer Gesa Hansen, Villeroy & Boch has developed fifteen harmonious shades to create a new dual-colour concept for the Artis washbasins – catering to a wider range of audience globally.
In 2017, Villeroy & Boch unveils new products that are developed using the superior and progressive TitanCeram. Adding into the list of its premium range, the brand introduces the new Finion bathroom collection and the new surface-mounted washbasins in the best-selling Memento premium collection.
The Finion bathroom collection features filigree bathroom ceramics, a monolith bath and a stylish lighting concept. Celebrated designer Patrick Frey who is responsible for Finion's fine, puristic design, maximises the advantages of TitanCeram in creating the washbasin's flowing and highly contoured lines.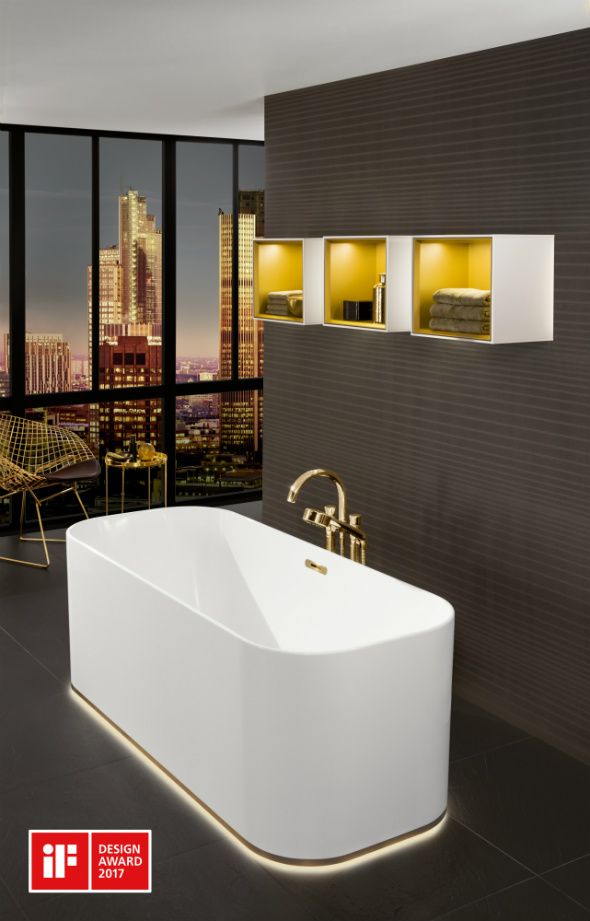 The best-selling premium Memento range is characterised by a consistently linear look in timeless design, with deliberately minimalist shapes representing pure pared-down elegance. Informing the same code of aesthetics, a delicate new look – Memento 2.0 – has been designed for the angular surface-mounted washbasin using the innovative TitanCeram ceramic.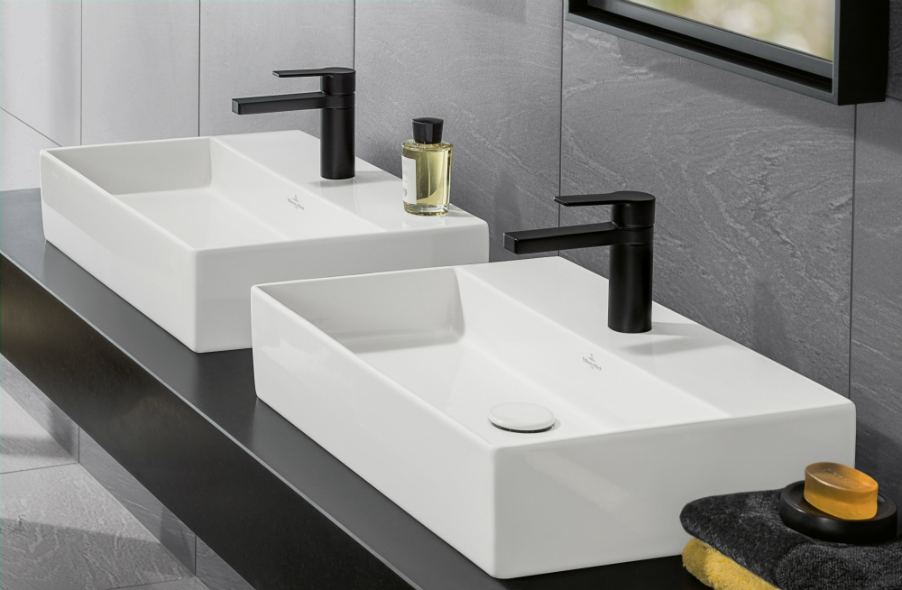 Villeroy & Boch's comprehensive collections allow the creation of complete bathroom designs that are tailored to every preference and taste, and catering to various spatial configurations.
These perfectly stylish and highly efficient premium products, crafted specially using the innovative TitanCeram and paired together with Villeroy & Boch's novel innovations including AntiBac, DirectFlush, Quaryl® and CeramicPlus, open up a wider range of options for premium and luxurious bathroom design with an emphasis on well-being.
This story was brought to you by Villeroy & Boch.