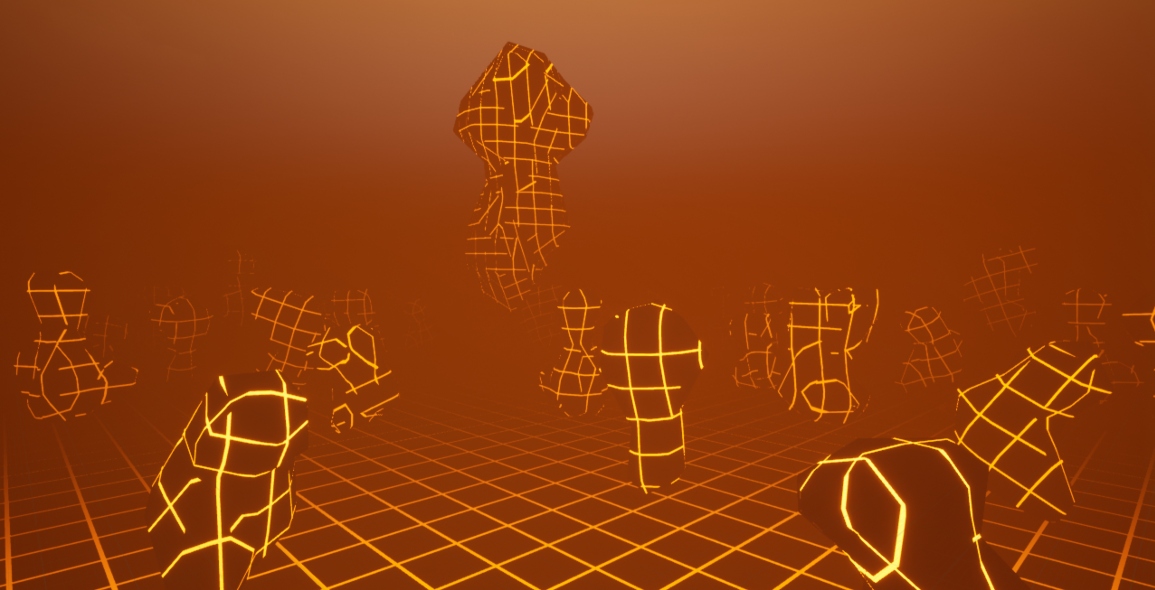 Multiplicity – this is the name of the graduation showcase of SUTD's Architecture and Sustainable Design Bachelor and Masters students.
Directed by Benjamin Chong and Naomi Bachtiar, it is a mixed reality exhibition running from now till 8 February at the university campus.
It weaves a tale of how the architectural education in SUTD has taught them about innovation and technology, which are then applied to create a diverse range of possibilities.
We caught up with Chong and Bachtiar to find out how they curated the gradshow.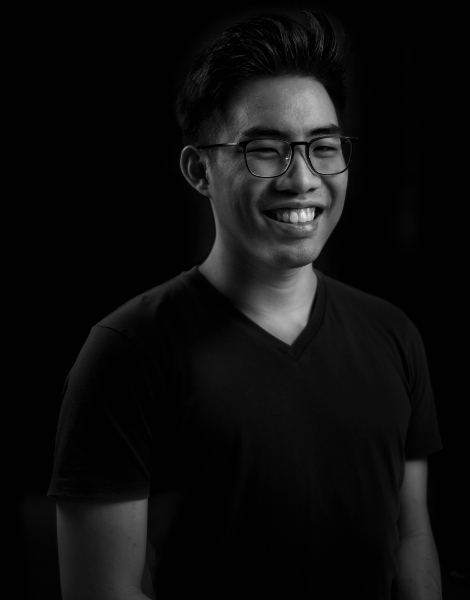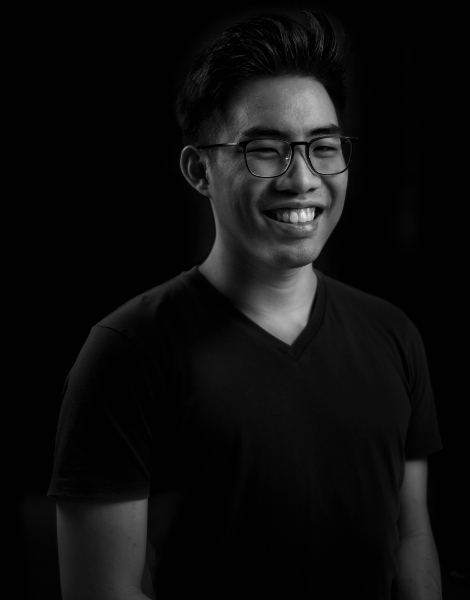 How did you come up with the name "Multiplicity"?
For us, Multiplicity refers to the diversity of forms that provide many avenues for architectural representation, as well as being a play on the words "Multipli-City", referring to the many individual architectural projects that make up the exhibition to form a city.
How has your architectural education in SUTD taught you about this concept?
SUTD places a large emphasis on architectural design utilising innovative and sustainable technology. Through courses exploring designs using tools such as virtual reality, digital fabrication and creative machine learning, students are encouraged to explore the many possible avenues in their design endeavours. Just as architecture evolves, so too must architects. Implicit in this exploration is a challenge to use digital and virtual technology to approach problems, designing delightful spaces and objects. At the end of every semester, the designs showcased collectively resemble a miniature cityscape, reflecting the myriad of possibilities students can bring to the urban environment.
How does it manifest in the gradshow?
As Multiplicity is the culmination of four years of architectural education, it not only illustrates the students' journeys, but embodies the ideas of what the future of the built environment might be like. The exhibition is separated into four zones, which represent each project on two axes, the first is whether the projects are more focused on current events or future issues, while the second is if it was more pragmatic or speculative. These four zones display a variety of typologies within a single modular display, while still maintaining legibility throughout the exhibition.
What are three highlights of the show?
Circular Economical Housing – Thet Naung Oo and Lucas Ngiam
Current homeowners have limited choice for unit sizes and layouts, predetermined by the developer. Often, new homeowners will opt to demolish the existing elements to achieve their preferred layout. This leads to a waste in materials and manpower. This project proposes an alternative mode of construction method, based on mass-customised digital construction, in which homeowners are able to co-design and construct a bespoke flat with a software tool and 3D-printing technology. Use of advanced biomaterials also allows the elements to be recycled and reprinted at the end of their usable lifespan.
Gulu Gooloo – Benedict Tan, Heong Kheng Boon, Kelly Yeo, Nidhi Hegde, Wesley Koh
In a world of rising sea levels, coastal cities will find their living spaces slowly elevating too. This increase is at about eight inches since the 1880s, a rate that is currently accelerating. There is a correlation between climate change and the rate of rising sea levels. Gulu Guloo imagines a floating city 100 years into the future in the region of the South China Sea.
Apophenia – Benjamin Chong
Apophenia (top image) demonstrates how through repetitive experiences of events, our perception of it, ourselves and our world transforms, even though the event stays the same. This project aims to use virtual reality (VR) and augmented reality (AR) to enable individuals to gain a different perspective through repetitive virtual experiences in the same physical space. Throughout these virtual worlds, individuals are encouraged to interact with the floating forms scattered around, manipulating their virtual forms to reflect their perception of the environment. This immersive, repeated experience of familiar yet unfamiliar space aims to make individuals contemplate the existentialist nature of the space, reflecting how our perspectives of them can change even though events/spaces stay the same.
Why should we make time to visit SUTD to see Multiplicity?
With the diverse range of projects that we have, visitors are bound to discover something new and get inspired by the ideas showcased. The design of the exhibition space invites visitors for a session of exploration. The 3D-printed models displayed allow visitors to first make their own interpretations, before then going to the webpages of projects which have caught their attention. The projects, in their diversity, are supplemented with AR experiences, which add additional layers of information that cannot otherwise be seen in physical models.