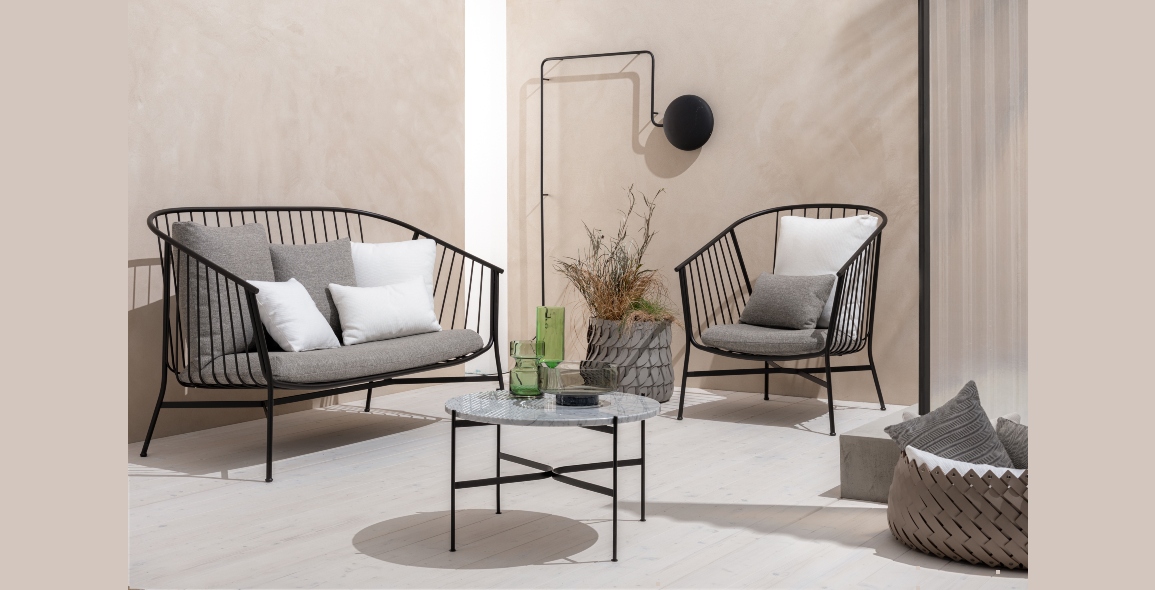 Editor's note: This is a new monthly column where we feature products and news from our partners around the world.
Furniture | Space Furniture
SP01 turns five this year. The brand debuted at Milan Design Week in 2017, catapulting them to international fame. Today, their collection of highly crafted furniture can be found in projects from New York to Cologne, Singapore (retailed at Space Furniture), Amsterdam, Hong Kong and Sydney. Creative Director Matt Lorrain shares the ethos behind the label, "We wanted to do something which had a mix of international influences, much like Australian culture in general. We want our furniture to feel contemporary and new, but also for your eye to recognise small details or design gestures that may reference another era." Next up: a collaboration with internationally renowned Australian surfboard designer Hayden Cox, which will use new and recycled materials, launching in November. Stay tuned.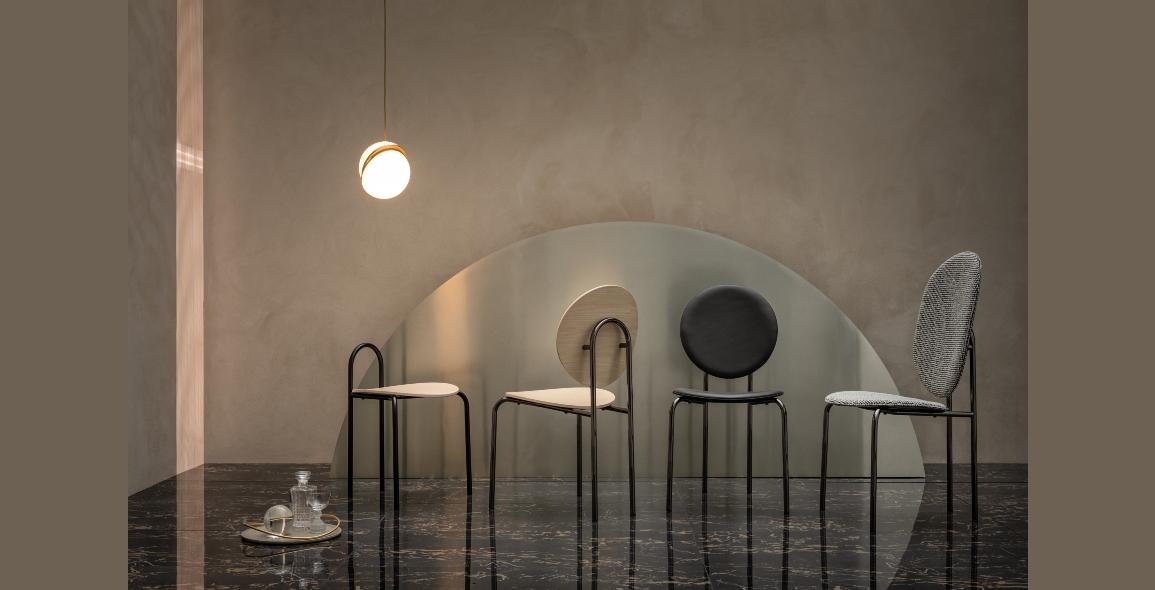 Faucets & Showers | AXOR
Compact luxury. This is one of the conclusions that arose from exploring the megatrend of urbanisation in research done by AXOR and consulting firm The Future Laboratory. What this means is that the home is not just a space of retreat and entertainment, but also to restore well-being. One example is Love2 House, by architect Takeshi Hosaka, in Tokyo, Japan. At just 18m2 on a single floor, it is large enough for he and his wife to reside in. Features include two curved roofs with a skylight, an outdoor bathroom with the AXOR Citterio E bath thermostat and AXOR ShowerSolutions hand-held shower, and floor-to-ceiling windows at the front of the house for a greater connection with the street and neighbourhood.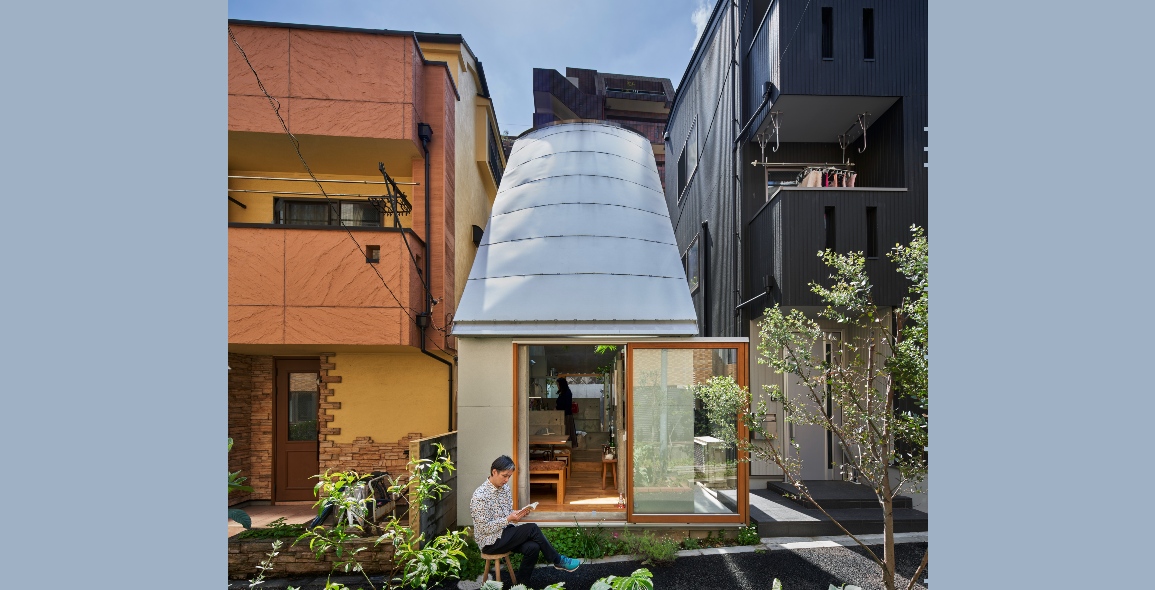 Cars | McLaren
The British marque has launched the 765LT Spider, its most powerful convertible supercar ever. The two letters in its name stand for "longtail", and for McLaren's Design Director Rob Melville, it means a rebellious spirit and distinctive, striking appearance. "The dynamic attributes of a Longtail also demand physical changes (from the coupe version unveiled last year); the stretched silhouette that enhances aerodynamic performance and the honed physique that improves downforce and cooling – especially on track – immediately signal that the 765LT Spider is a car that will deliver on the promise of the purest driving thrills."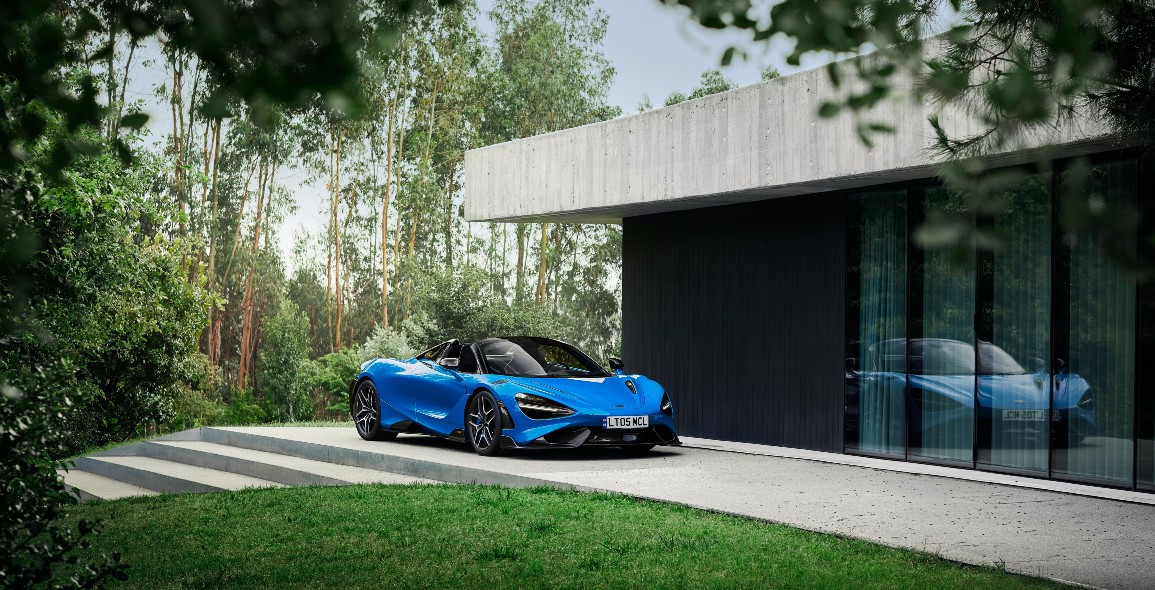 Furniture | P5 Studio
The Scandi purist style of Punt belies its Spanish origins dating back to 1980. Currently retailing at P5 Studio, the brand is best known for its shelving and cabinets. A highlight must surely be Literatura, with the Open bookcase consisting of a stack of nooks that slides smoothly side to side on castors. Available in three different heights and more than five different widths, a piece like this can easily fit into a home, office or hotel where its users appreciate changing its display once in awhile with minimal fuss.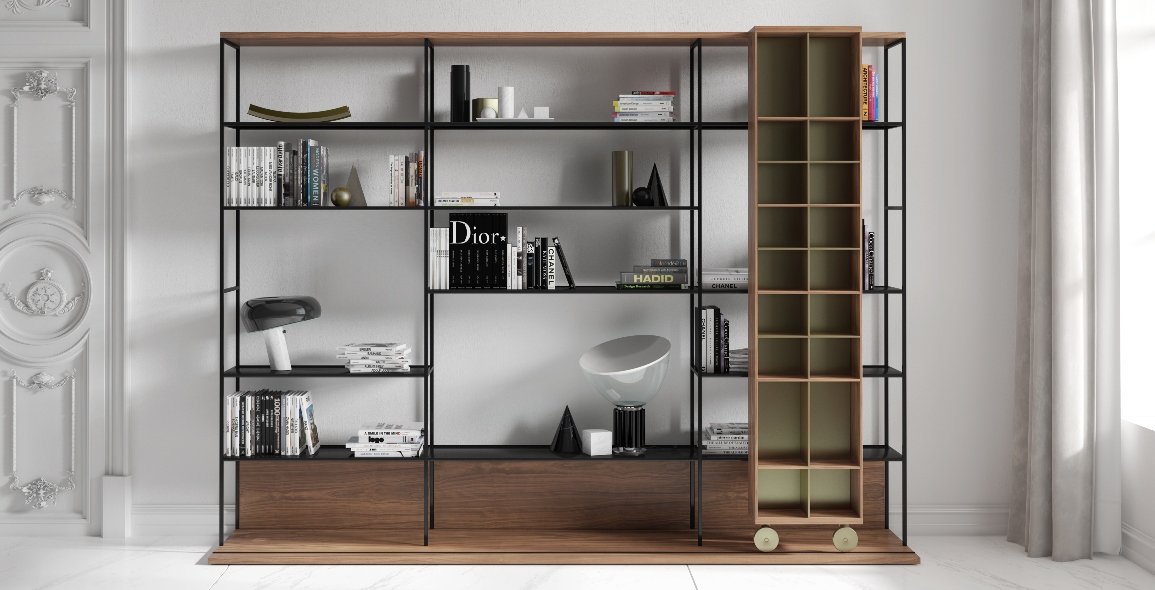 Top image:
SP01's Jeanette Collection, available at Space Furniture