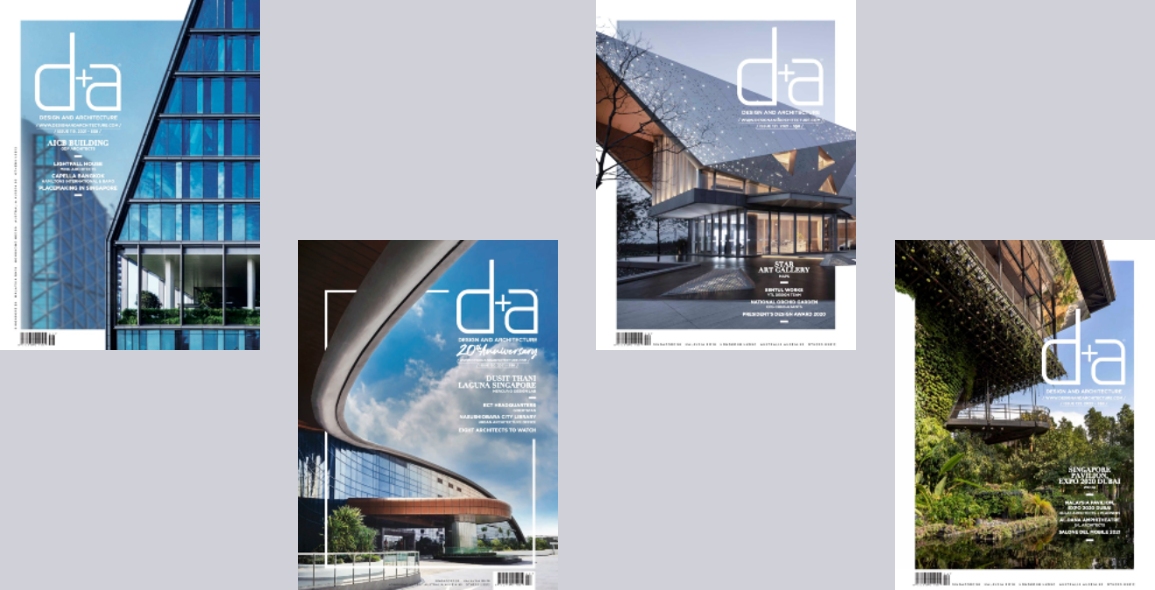 I love it when things come full circle – who doesn't, right?
Earlier this month, I received an email alerting me to the publishing of a guidebook on placemaking by the Urban Redevelopment Authority of Singapore (URA), "How To Make A Great Place".
It was significant because in the first half of this year, I collaborated with URA to highlight its importance on our different platforms.
From January to June, we examined different facets of the issue, from case studies of existing projects, to academic research and even an architect's perspective.
That this book has come out now is a fitting way to round up that discussion; please do download and peruse its contents.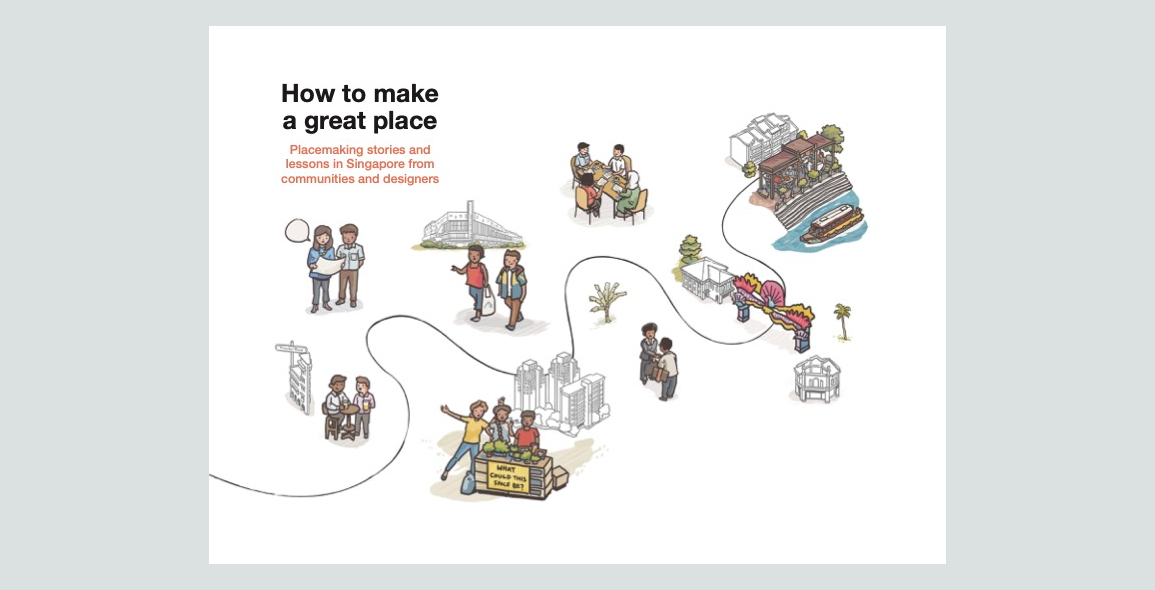 This year was also important to d+a because it marked the 20th anniversary since its establishment in 2001.
Given the challenges that the publishing industry has been facing, especially in the last five years, I am proud that the title has been able to endure and arrive at this major milestone.
We put out a special issue – our 120th – in June and spent the second half of the year celebrating it in various ways.
We held an Instagram Story contest, with prizes sponsored by Vitra and Space Furniture (thank you!), and ran a competition inviting architecture students to participate and envision Singapore in 20 years' time.
The response for both were very positive and I hope we can do more of such activities next year.
I also identified eight young architects and spotlighted them first in the June issue as well as progressively in the second half of the year on our website.
The biggest pat on our back must be the two stories about who I call our superfans.
The first was written by Tan Hock Beng, Principal of MAPS, a global design practice based in Singapore and Bangkok, who traced the evolution of print design publications and reassured us that we were on the right track.
The second was an interview with Edwin Lam, General Manager of real estate firm Hong How Group and an architect by training, who has been diligently collecting the magazine since it first launched.
I am heartened to hear too that d+a continues to be a favourite among architecture students in Singapore.
I was told recently that some of them save up their pocket money to buy a copy whenever an issue publishes.
The local architecture scene this year was very lively too, despite the restrictions brought about by the pandemic.
In addition to many residential projects coming online, we saw several public projects completing too, including the National Orchid Garden by CPG Consultants and rejuvenation of East Coast Park by RSP.
We remain enamoured by the Dusit Thani Laguna hotel project by Mercurio Design Lab, which we put on the cover of our 120th issue, and also celebrated many beautifully design restaurant interiors, such as Blu Kouzina Siglap.
Singapore architects were also celebrated at large-scale events such as Archifest 2021, the President's Design Award, Venice Biennale International Architecture Exhibition and Expo 2020 Dubai.
Looking ahead to next year, I plan to spend the first half of the year focusing on how high-end interior design can up its game, in collaboration with the Interior Design Confederation Singapore.
I will also produce more stories about lifestyle design and design thinking – but without compromising on the architecture content of course.
I end this reflective piece by coming full circle too, through the sharing of an email I received yesterday from an architect friend.
It contained a link to an article on The Guardian profiling starchitects Herzog & de Meuron.
What resonated the most for me was Jacques Herzog's quote, which I'd like to leave you with to mull over, before you go off and welcome 2022.
"Architects feel very important about their role in the world. They say, hey, we have to do this and this and then they do congresses and symposia and they speak about this and that.
"I have to say that I have huge doubts. Architecture is the art of facts. You do a building or you don't, and if you do a building, do it right.
"We shouldn't have a moralistic standpoint. But make things so that they work, they are sustainable and they are beautiful."